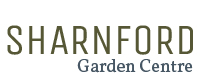 01455 220175
Coventry Road, Sharnford, LE10 3PG
[email protected]
Opening hours: (Closed for Winter)
Monday – Saturday > 9:00 am – 5:00 pm
Sunday > 10:30 am – 4:00 pm
Sharnford Garden Centre is now open for business with a vast range of quality plants, garden furniture, stone ornaments, terracotta pots, stone chippings, seeds, wild bird care and garden sundries.
Formally known as 4 Winds Nursery, Sharnford Garden Centre is now under new ownership and new management. We have already made significant improvements to the centre, with lots more to come.
Come and visit us, say hello and see all our hard work!
The Perfect Location by the A5
Our garden centre is in a convenient location for anyone wanting to visit from Rugby, Lutterworth, Nuneaton or Coventry.
We have full parking available on site, and also a home delivery service if you cannot fit all of your products in your car!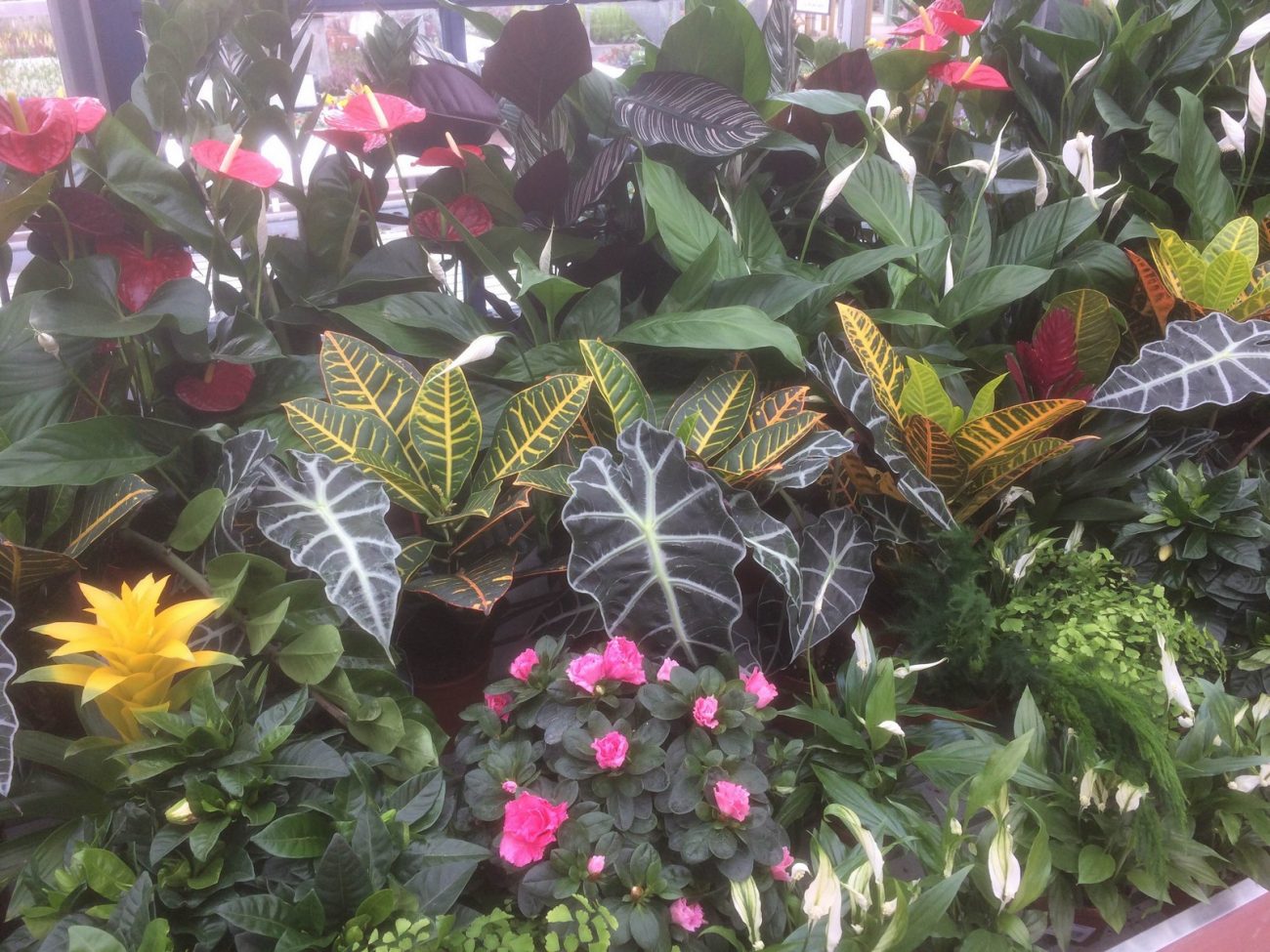 October 24, 2016
Fresh delivery of house plants has arrived this week, and they all need a home…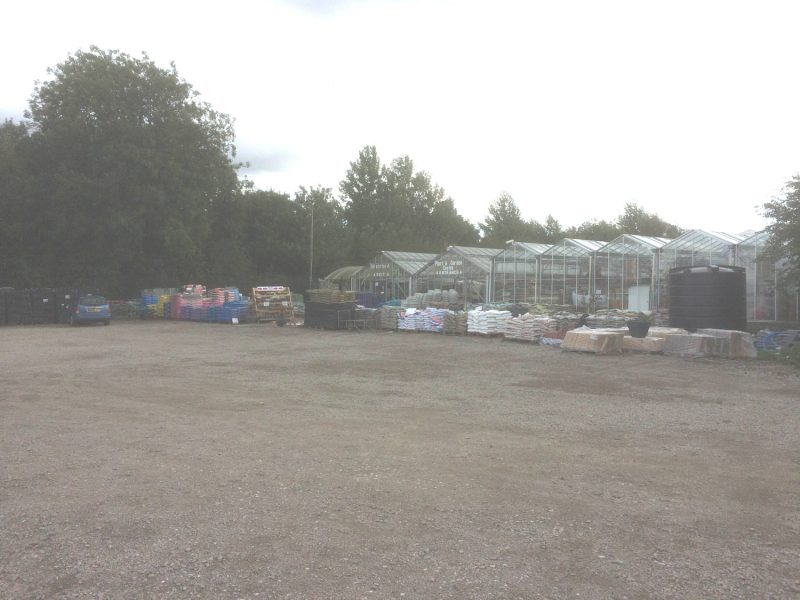 September 30, 2016
Sharnford Garden Centre opened in May 2016 after the site had been closed for several…
SUBSCRIBE TO OUR EMAILS
Sign up to recieve occasional updates about Sharnford Garden Centre, as well as offers and vouchers.
We will never pass on or share your details with anyone else.