Compost is part and parcel of gardening, where would we be without it?
At Sharnford Garden Centre we stock a wide range of compost covering everything you are going to need for successful gardening.
For beginner gardeners compost can seem confusing, "why do I need all these different types?", well hopefully here I can make things a bit clearer.
Multi Purpose Compost
Does what it says, can be used for just about anything in the garden. It may not be the best thing you can use for every planting job you do, but it will do the job no problem.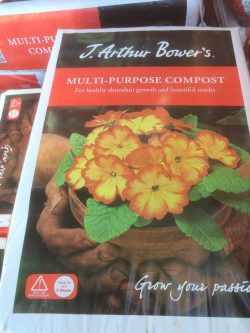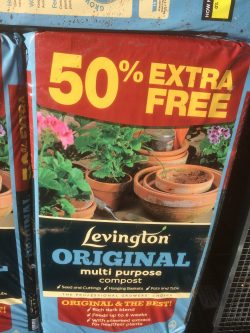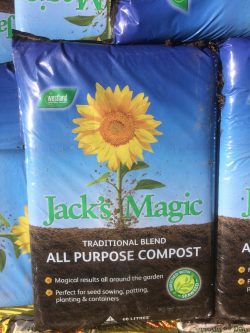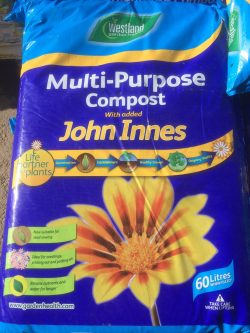 Tub & Basket / Moisture Control
The clue is in the name of the compost. Designed for use in tubs and containers (but can bed used in beds and borders too), this is multipurpose compost with extras added in, in the this case moisture retaining, and then slow releasing gel or granules.
This means the compost remains moist after watering for a longer period of time, helpping the plants have a sustained amount of water during the day.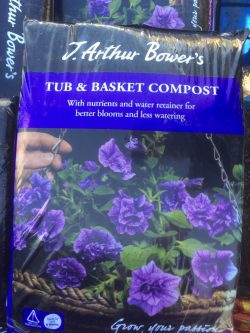 Rose, tree and shrub
This is a compost which has root growing feed like bone meal added in to help get the plant get established which is more important for roses, trees and shrubs than say bedding plants as these plants are going to be around for a good few years.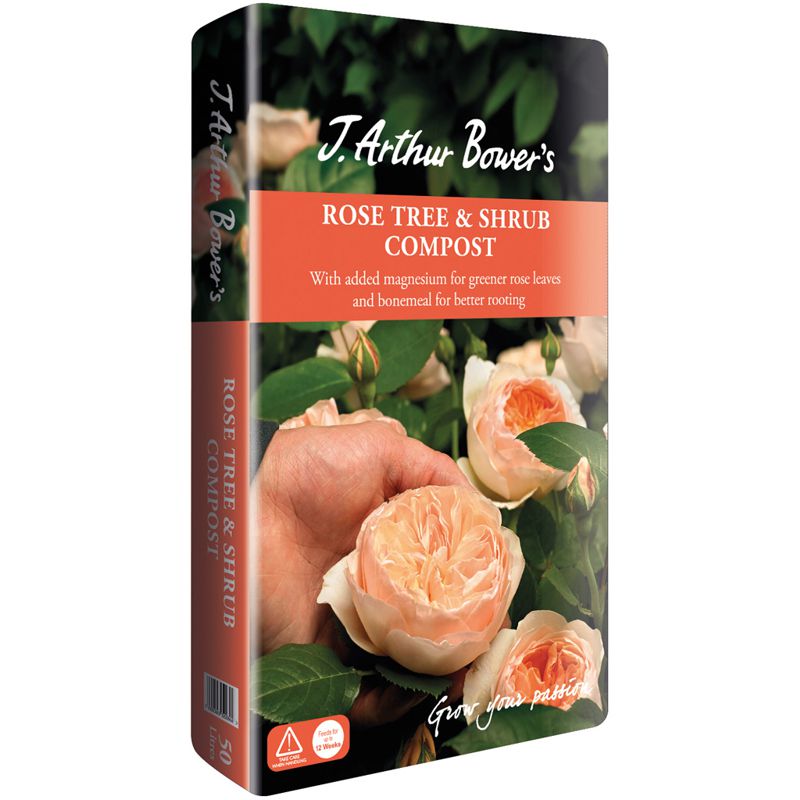 Peat free and organic
If you are an organic gardeners or just care about the impact peat farming has on the environment, then we stock the market leading peat and and organic multipurpose compost Arthur Bowers New Horizons.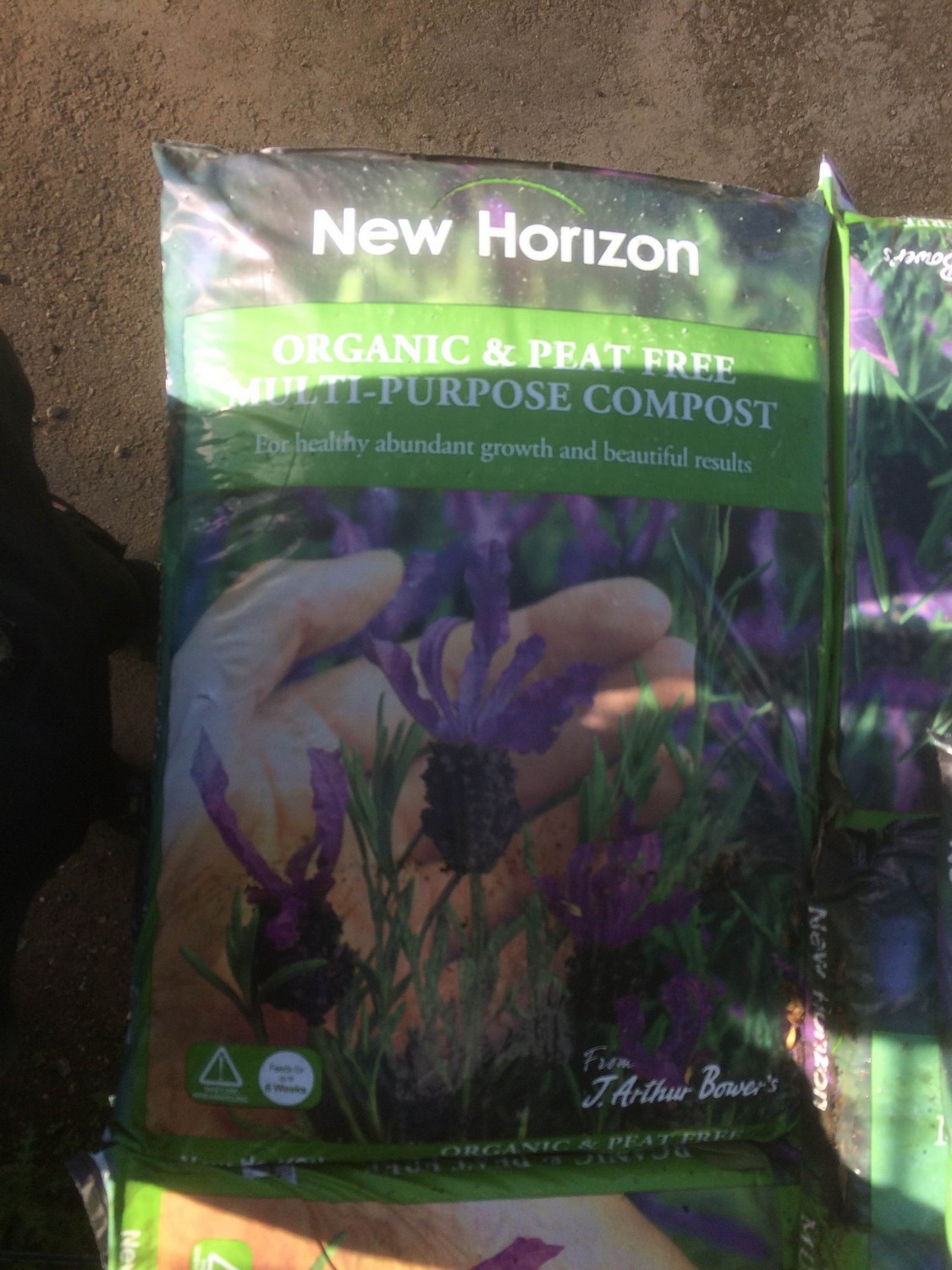 Farmyard Manure
Suffer from poor quality soil in your garden? If so you need to get lots of nutrients back into the soil, and farmyard manure is a great way to do this.
Especially important for veg growers, and also works for breaking up clay soil.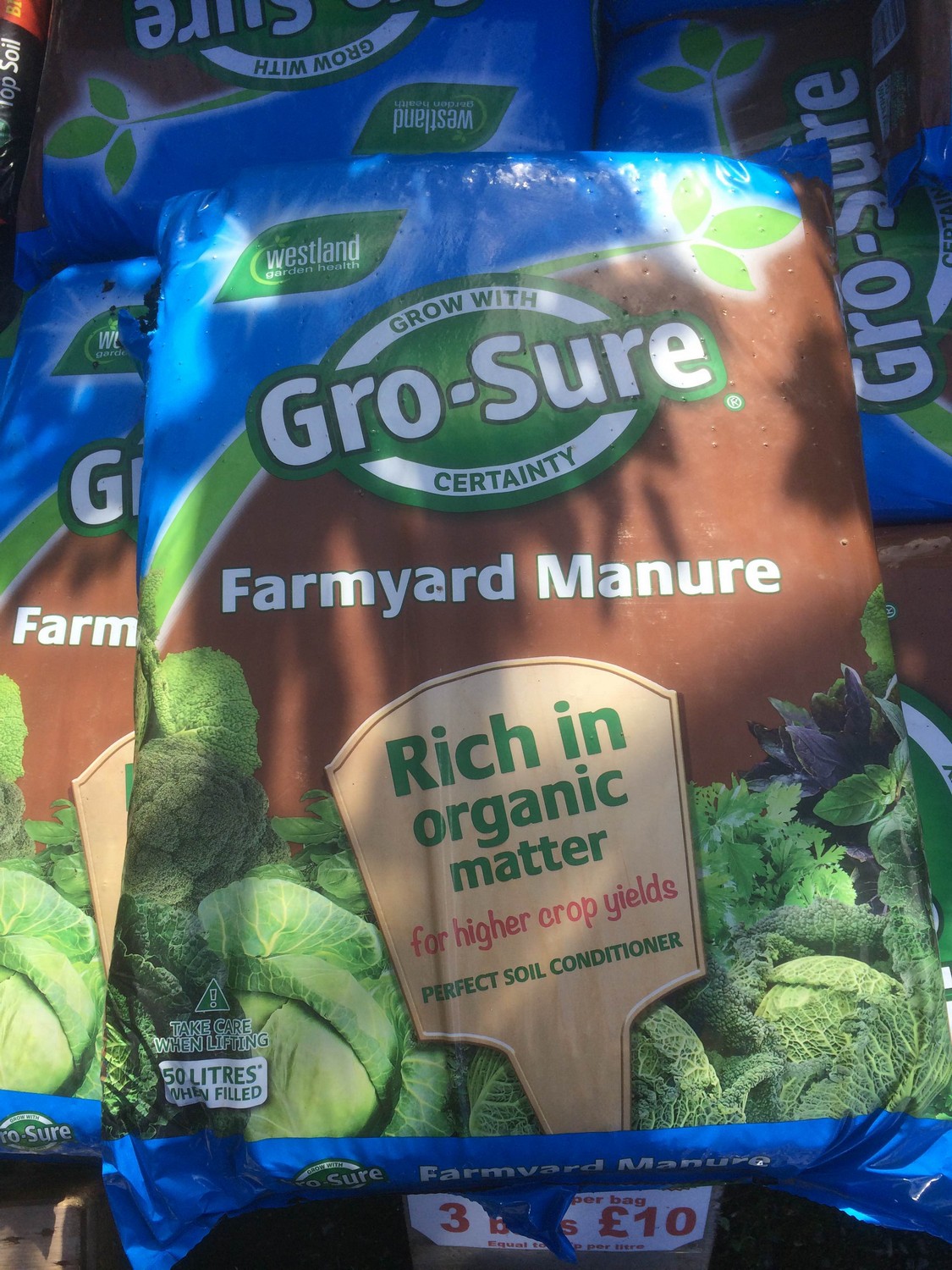 Top Soil
Great for bulking up borders and laying turf on. Our top soil is sterilised and screened meaning it's great quality and lovely to work with.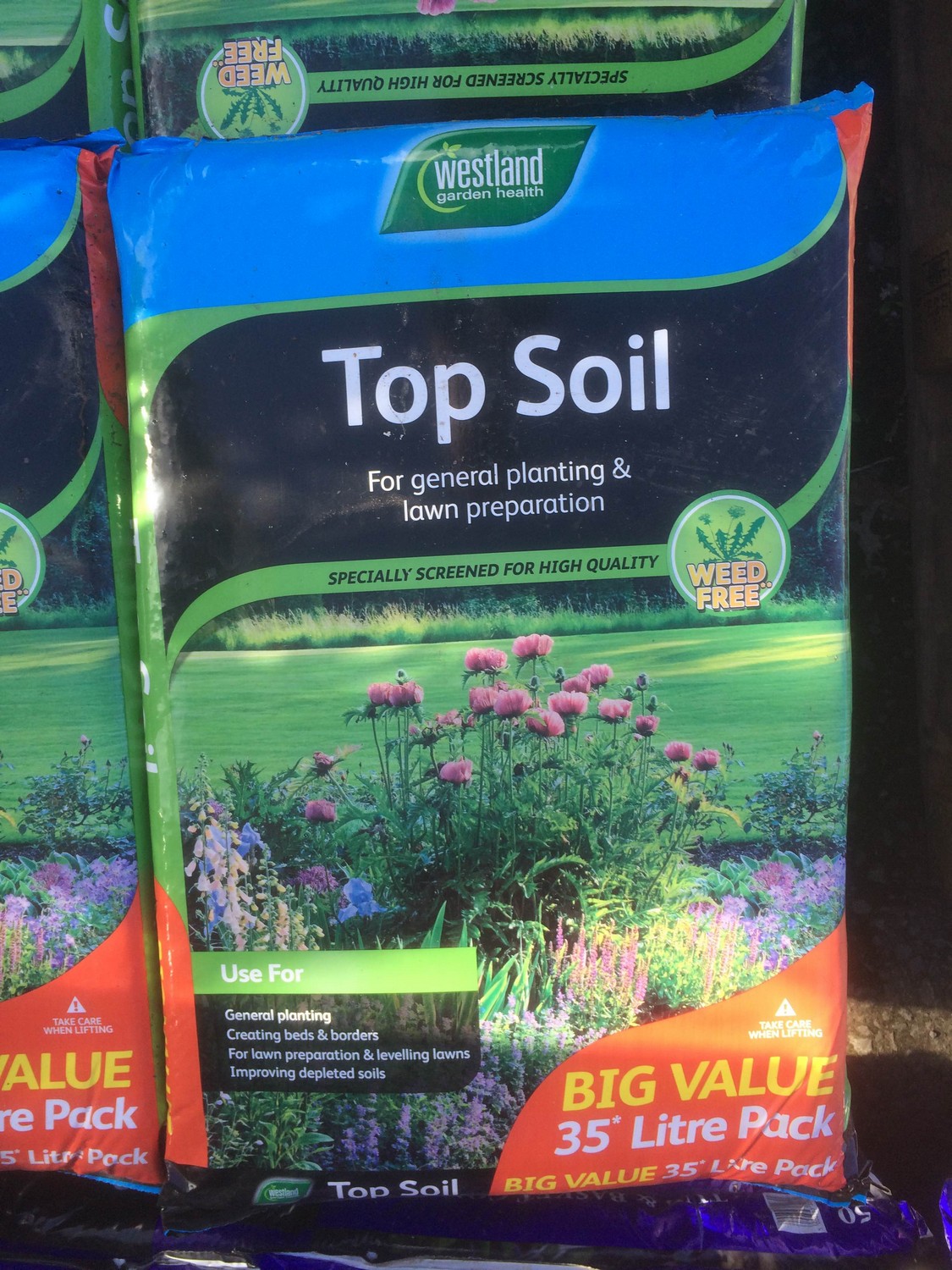 More compost information coming soon.