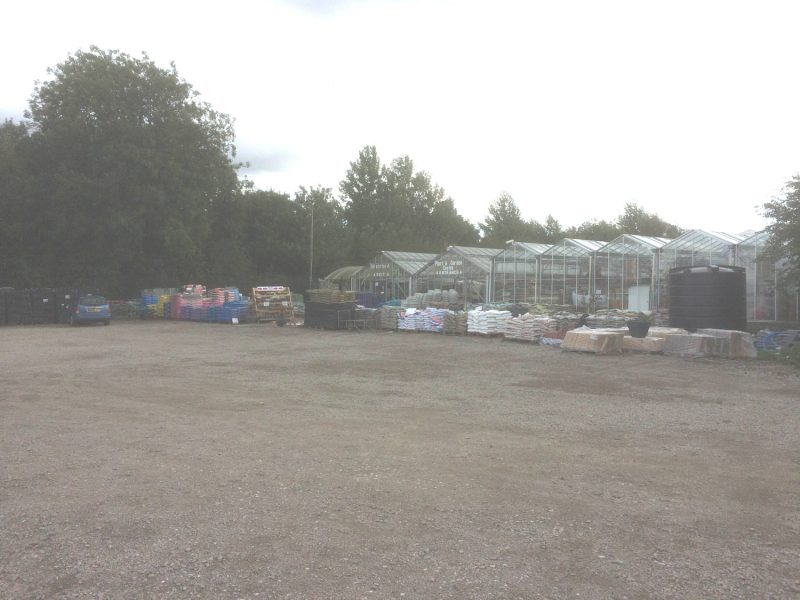 Hello, we are Sharnford Garden Centre
Sharnford Garden Centre opened in May 2016 after the site had been closed for several months.
For many years this site was owned and run as 4 Winds Nursery by Dave Harding.
It was then sold and traded for about a year before closing down around August 2015.
It now has new owners and management, and is owned by Sapcote Garden Centre.
If you haven't been here since the previous owners you must come and see the hard work we have put it to improve the site, you will barely recognise it!
We have laid new flooring, extended the plant area, and made lots of behind the scenes improvements laying the foundations for yet more expansion.
This blog will not only chart the progress of the site, but also give you all the garden advice you will need from our resident expert – Richard.
So check back regularly for updates to find out what's going on at your local garden centre.
We hope to see you soon 🙂