Here at Sharnford Garden Centre we have a full range of gardening tools for every job in the garden.
For cultivating we have spades, forks, trowels, rakes, hand trowels, hand forks, cultivators, hoes plus many more
For pruning we have loppers, secateurs, lawn shears, hedge shears and saws plus many more.
Come and see for your self and pick up the tools you need.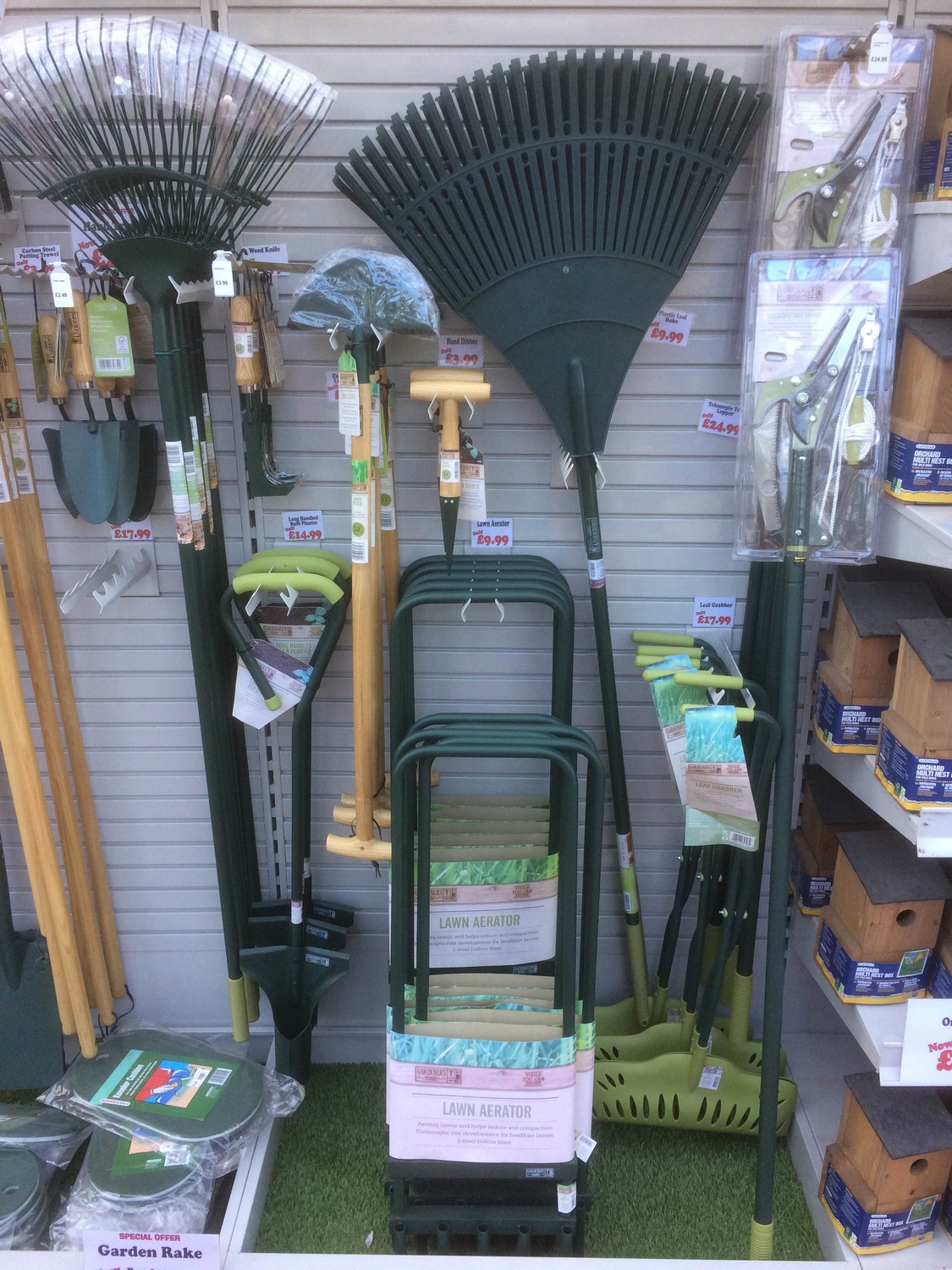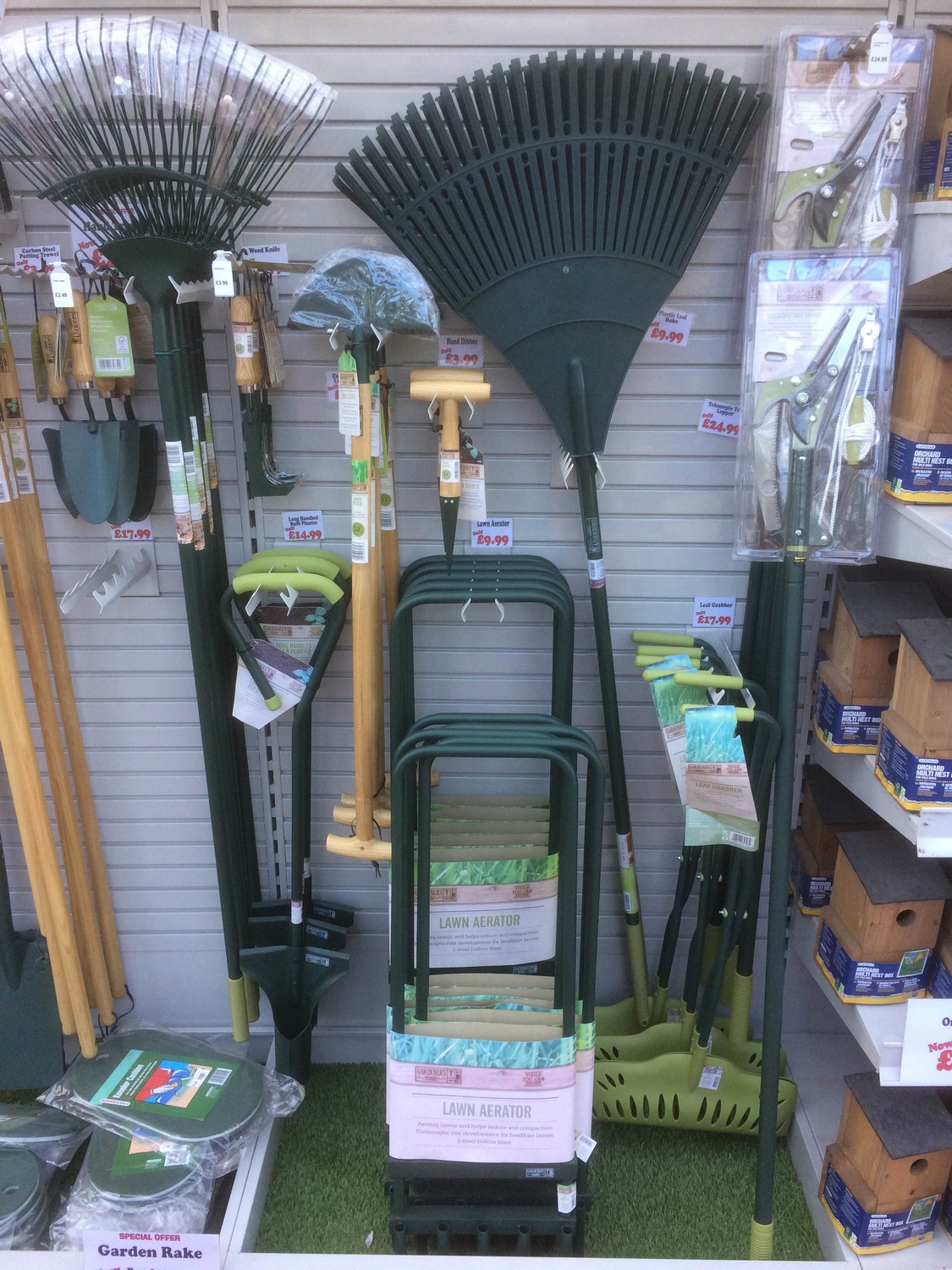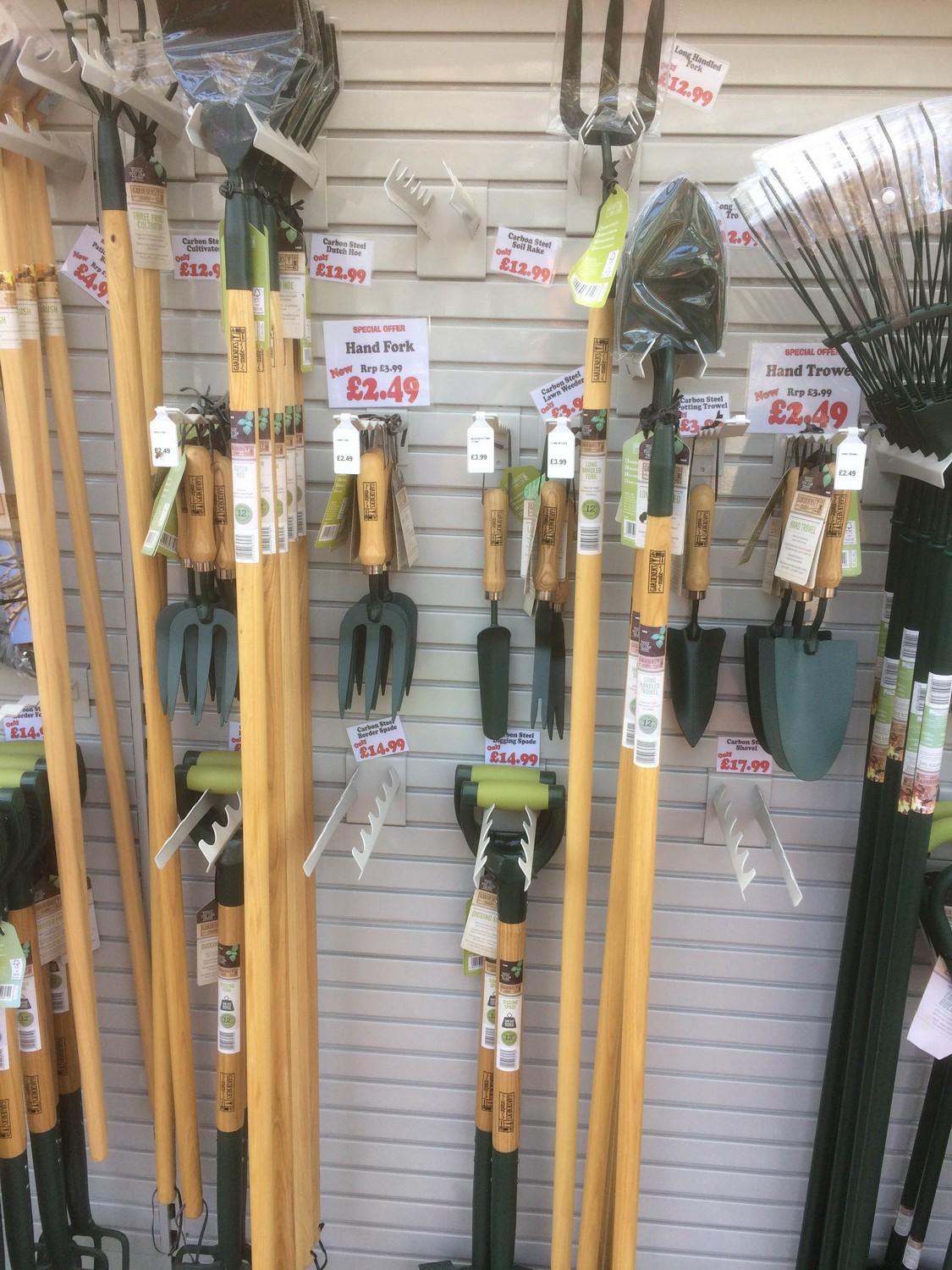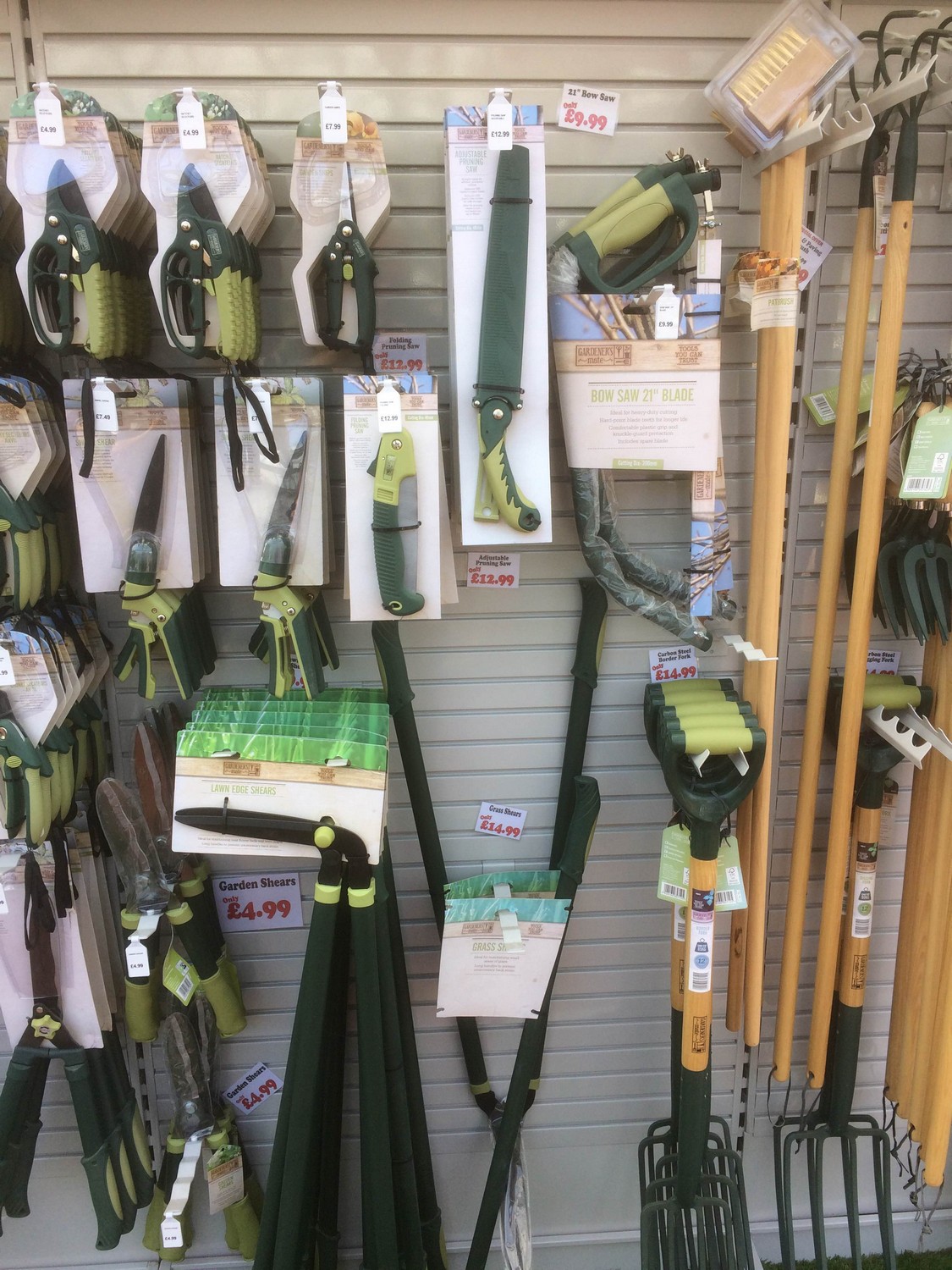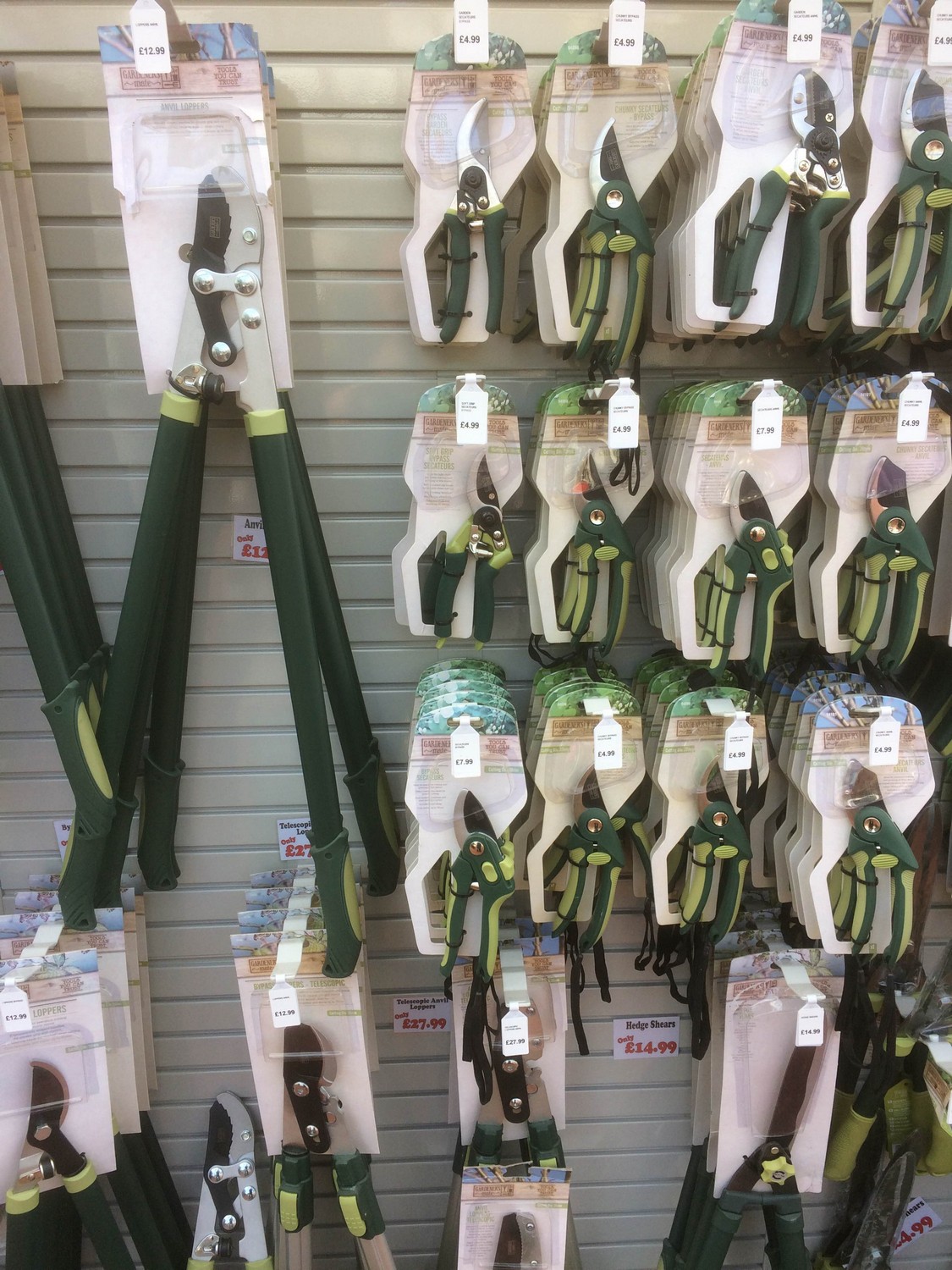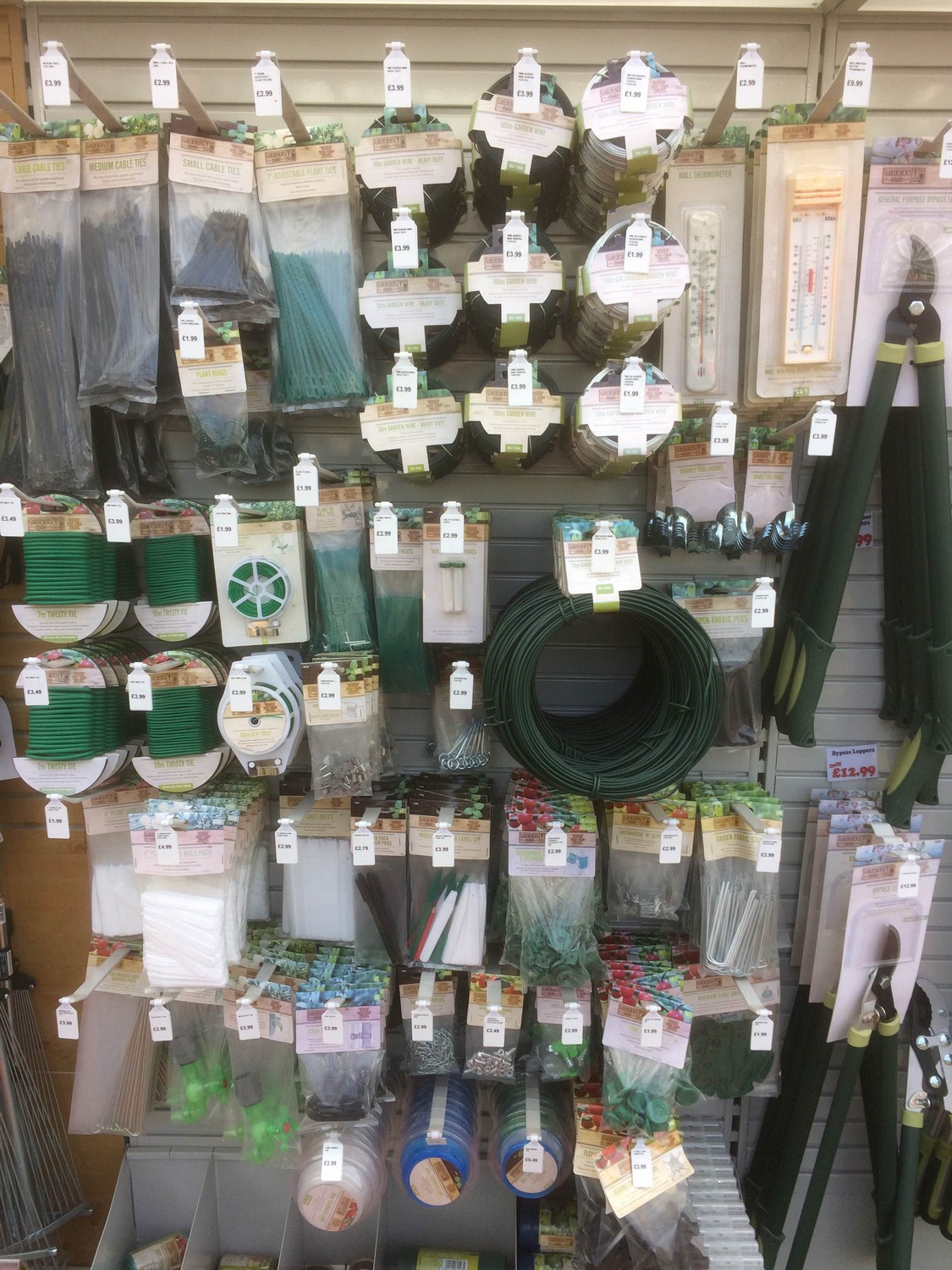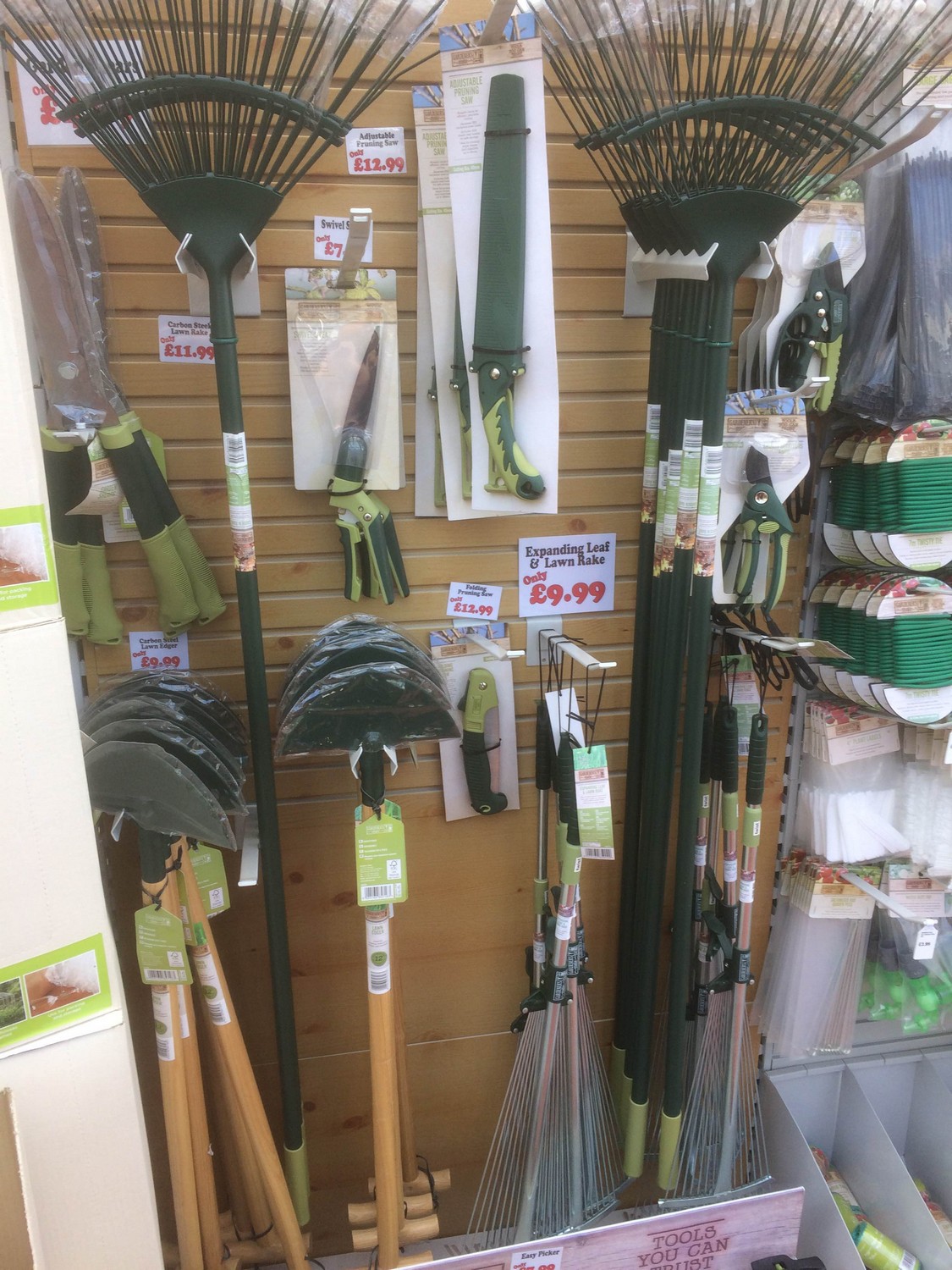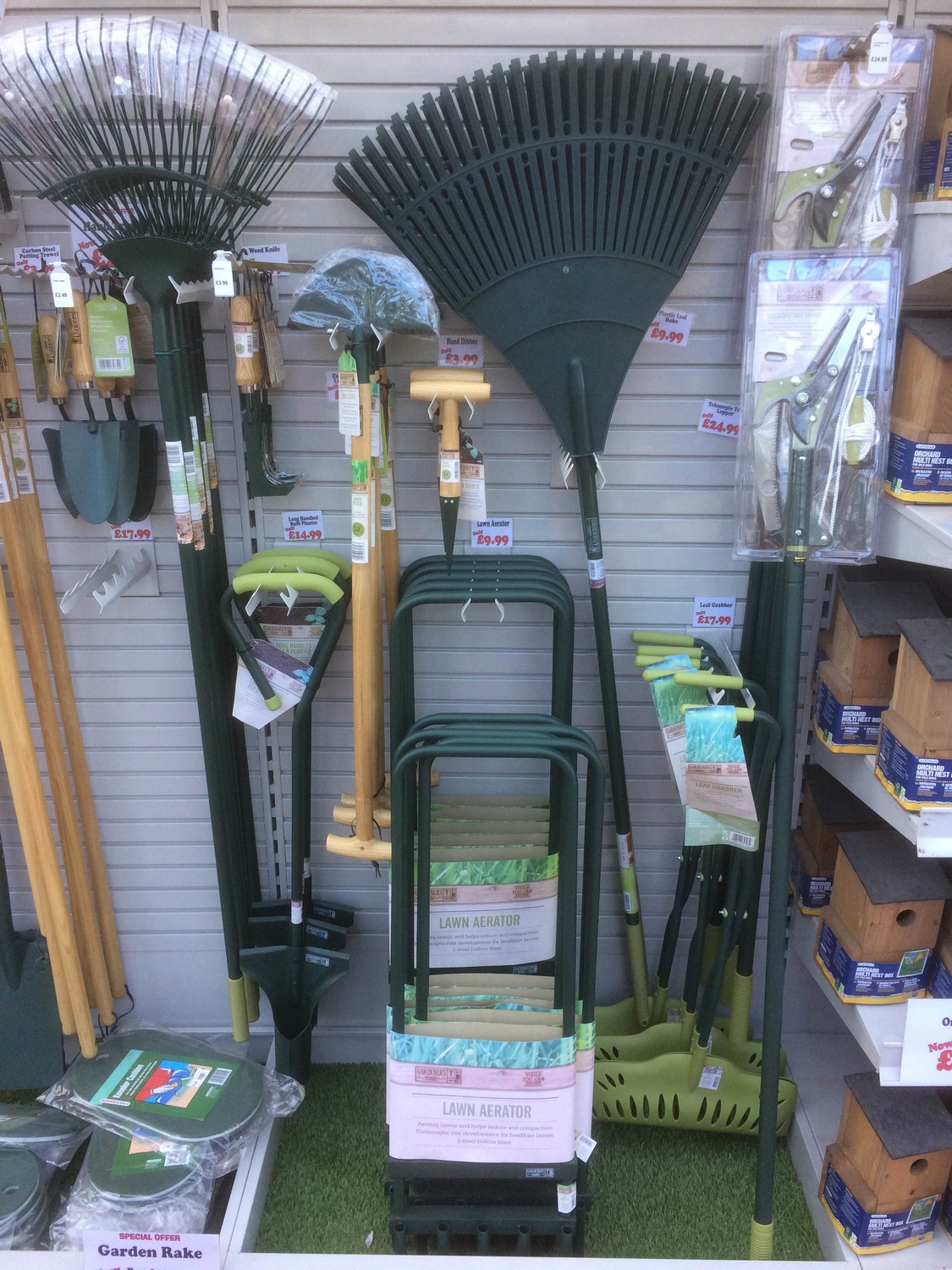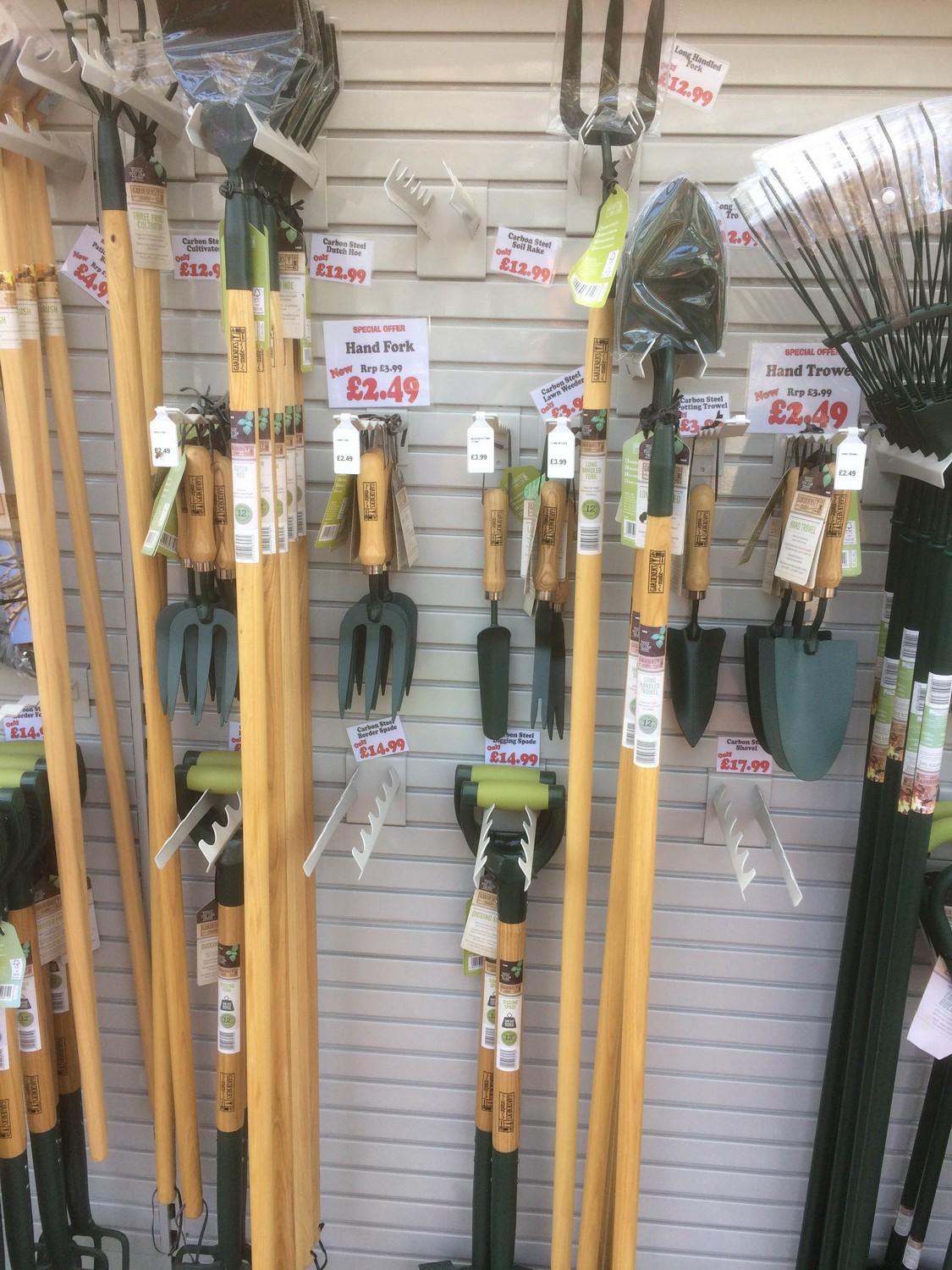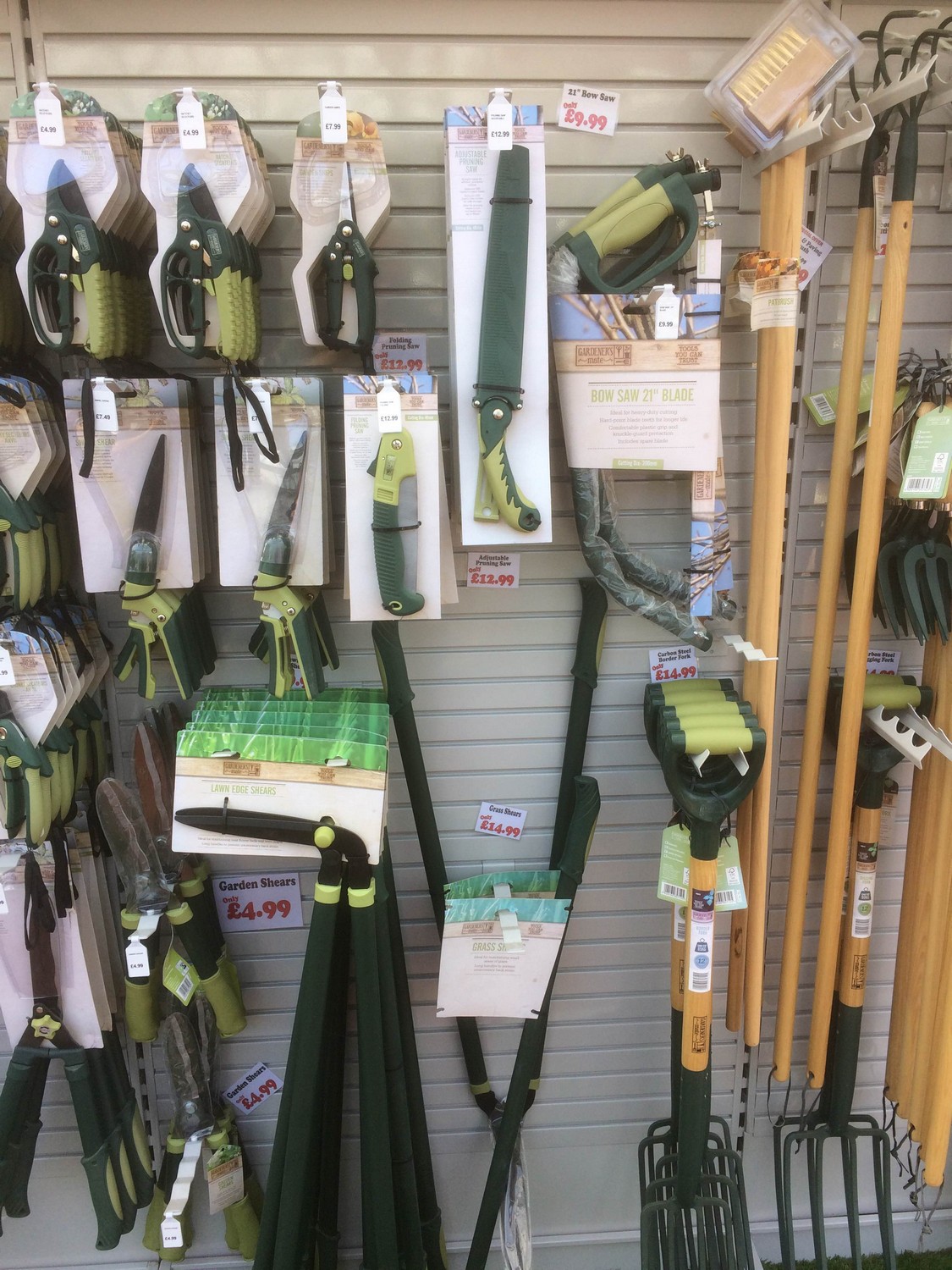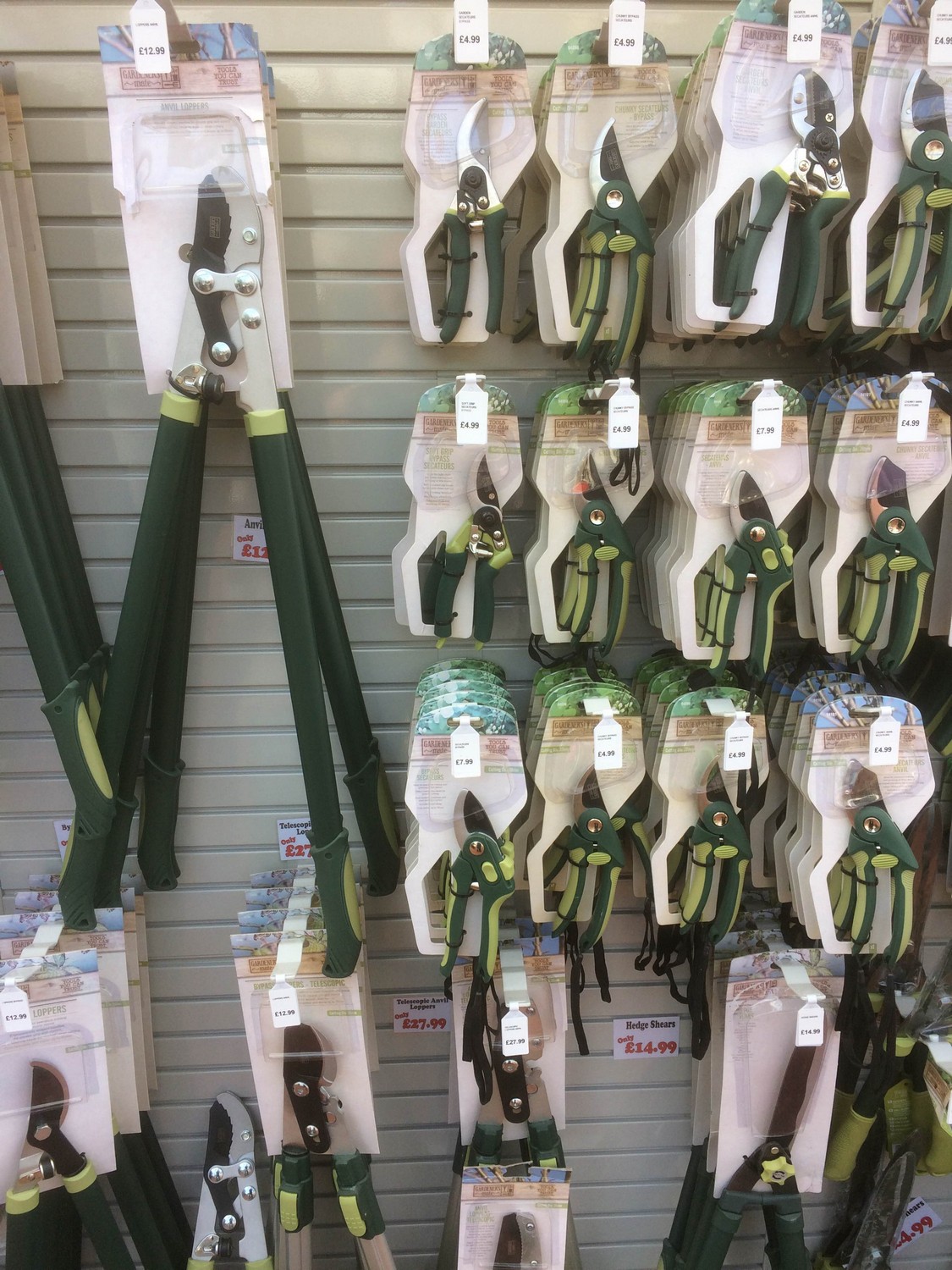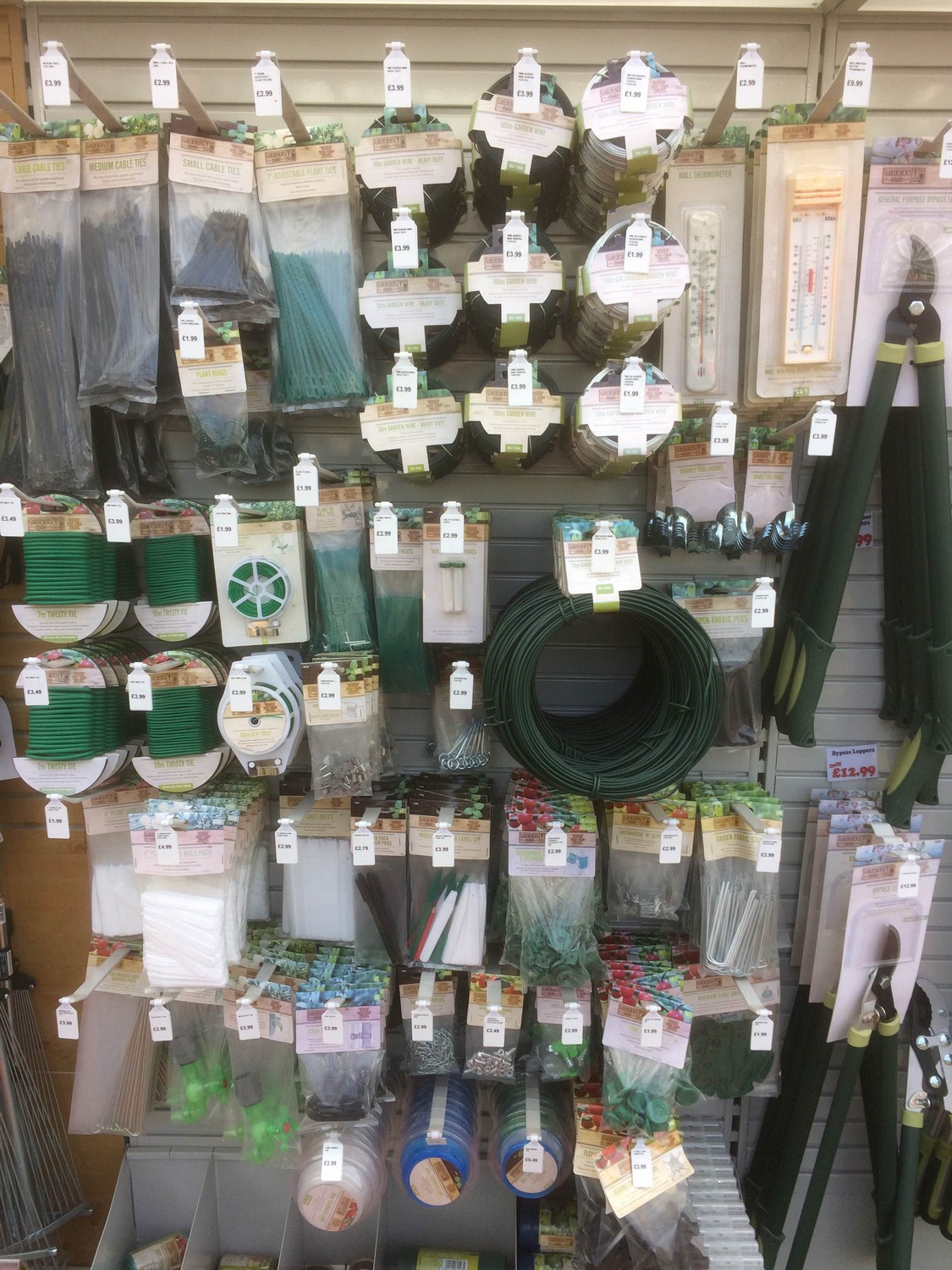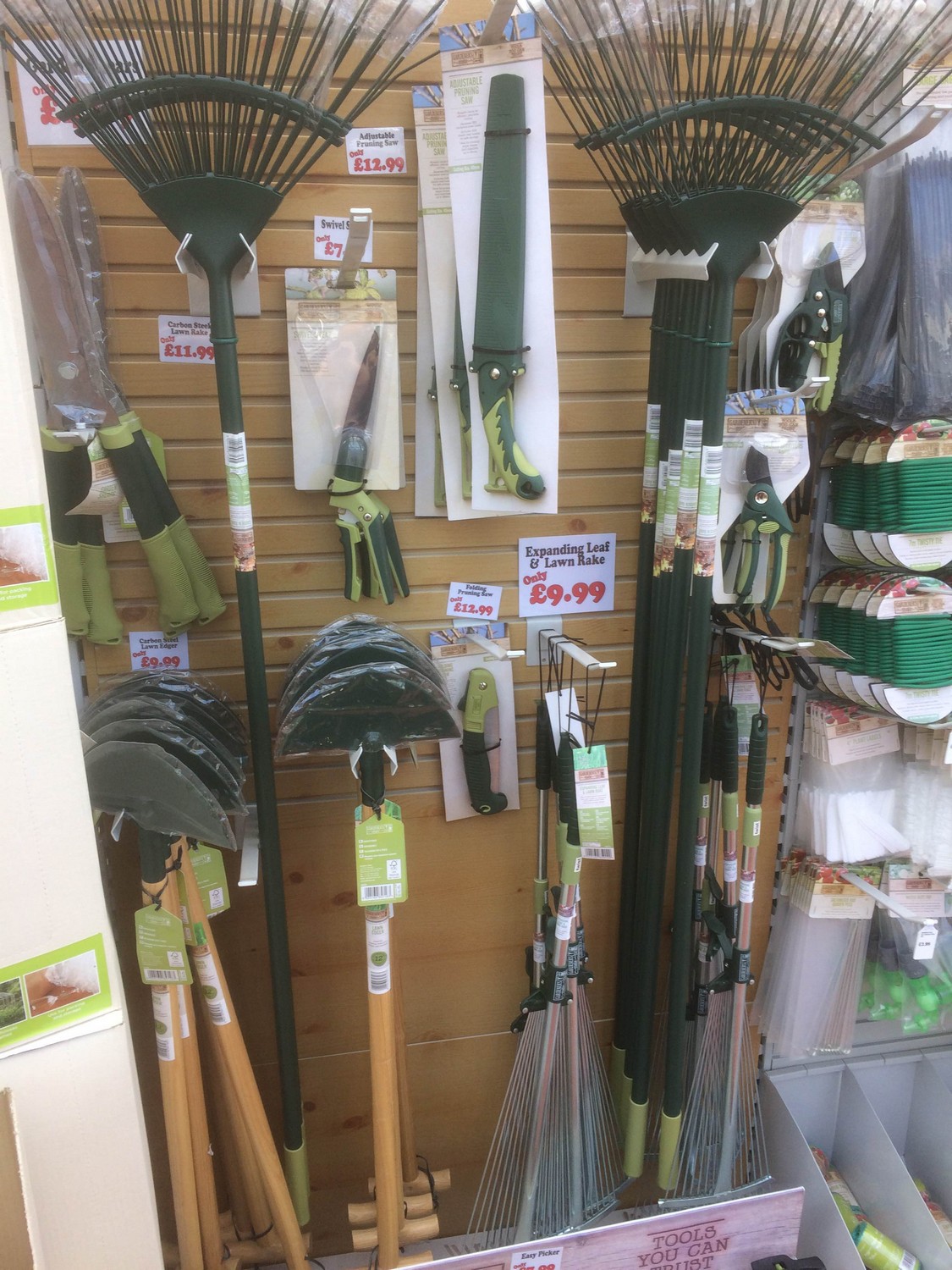 Range and prices were correct at time of publishing.