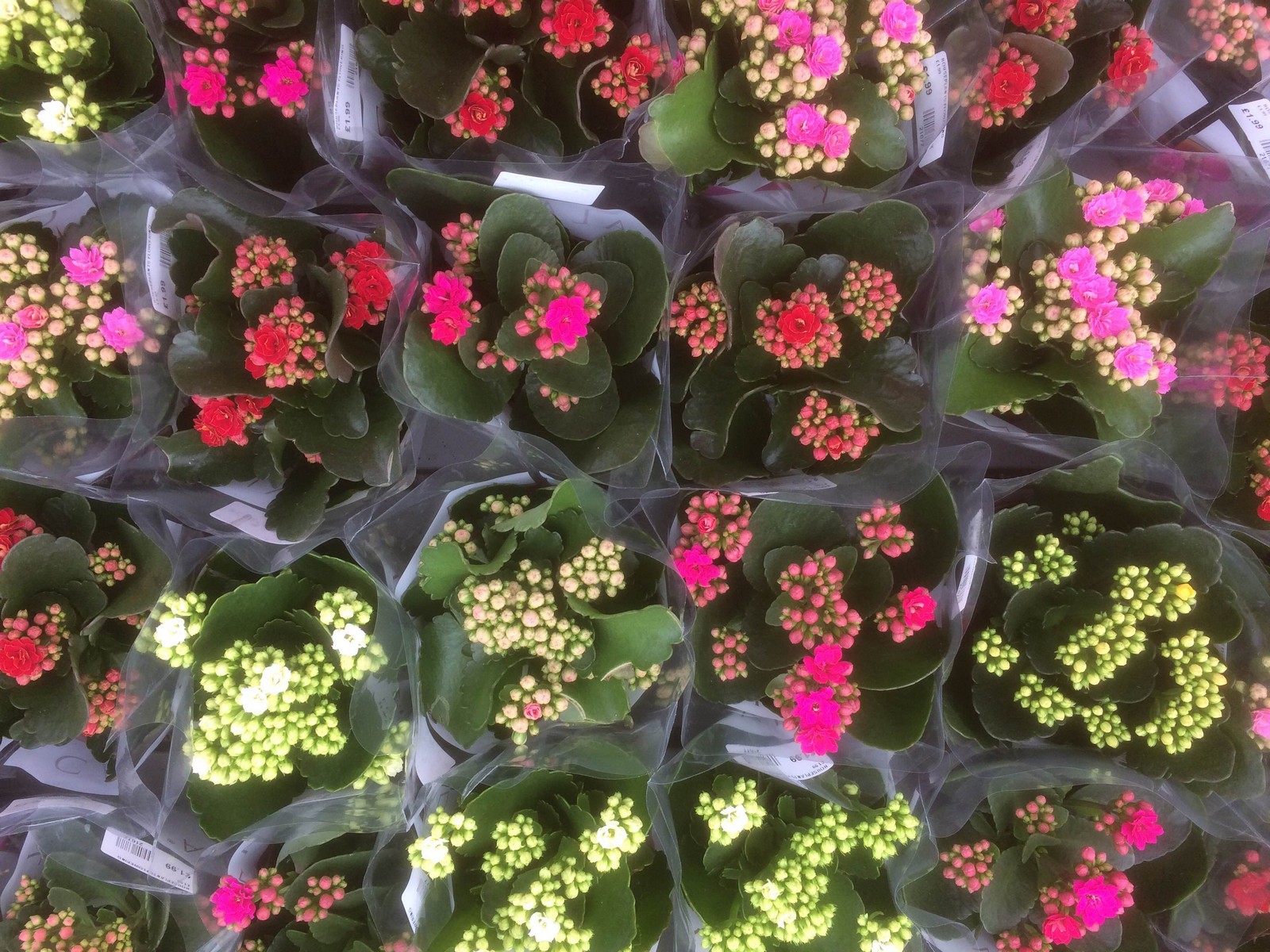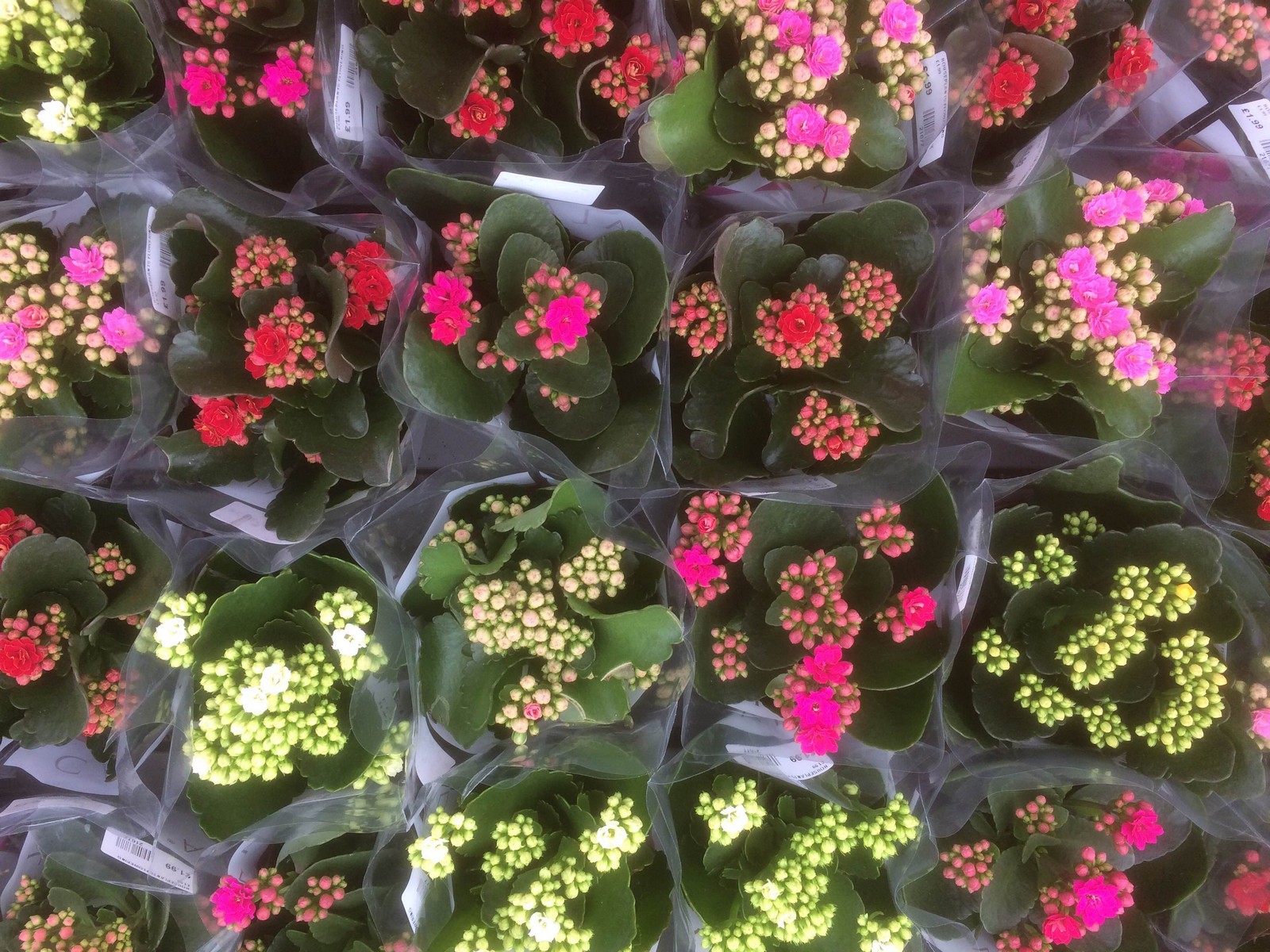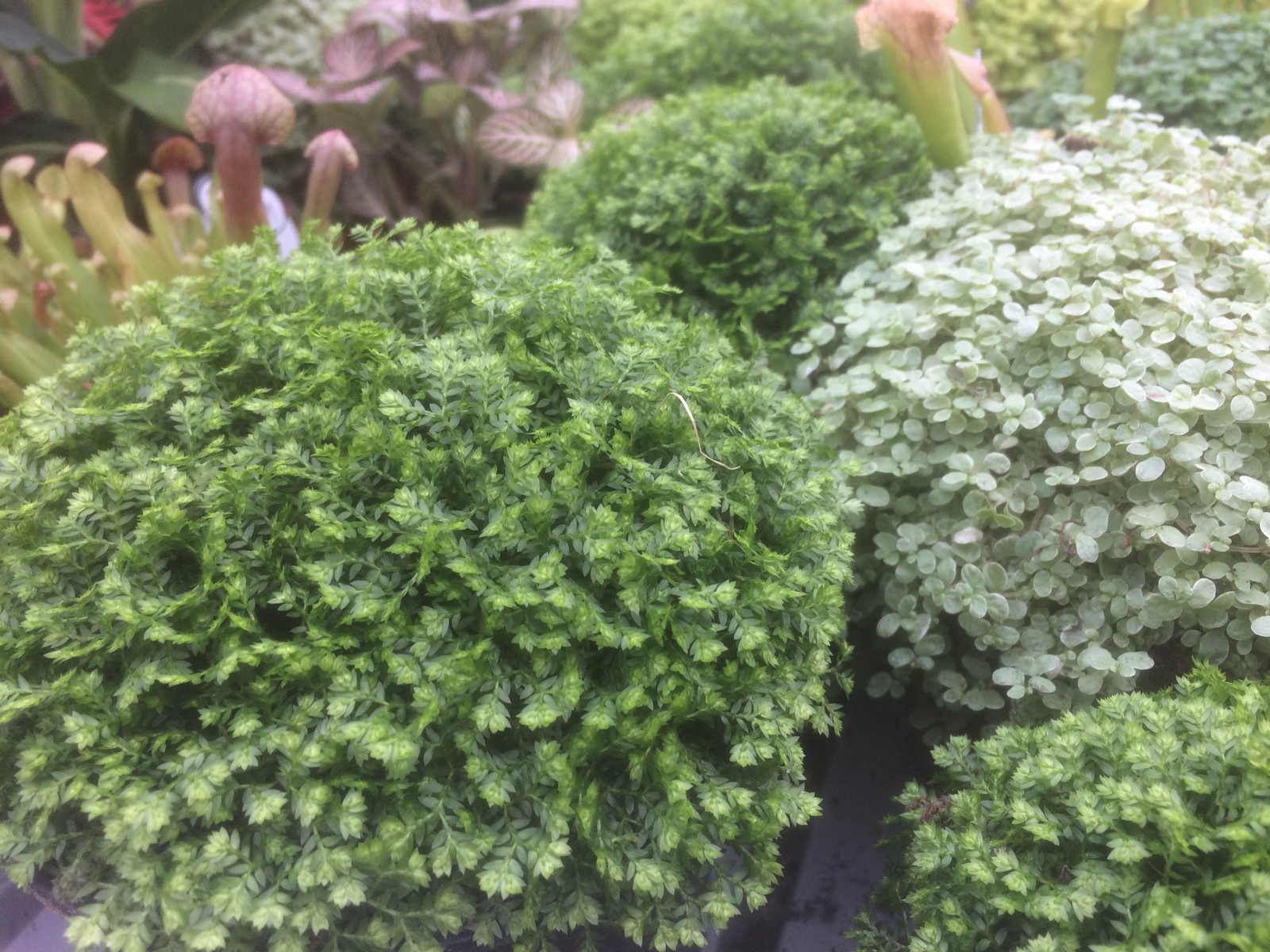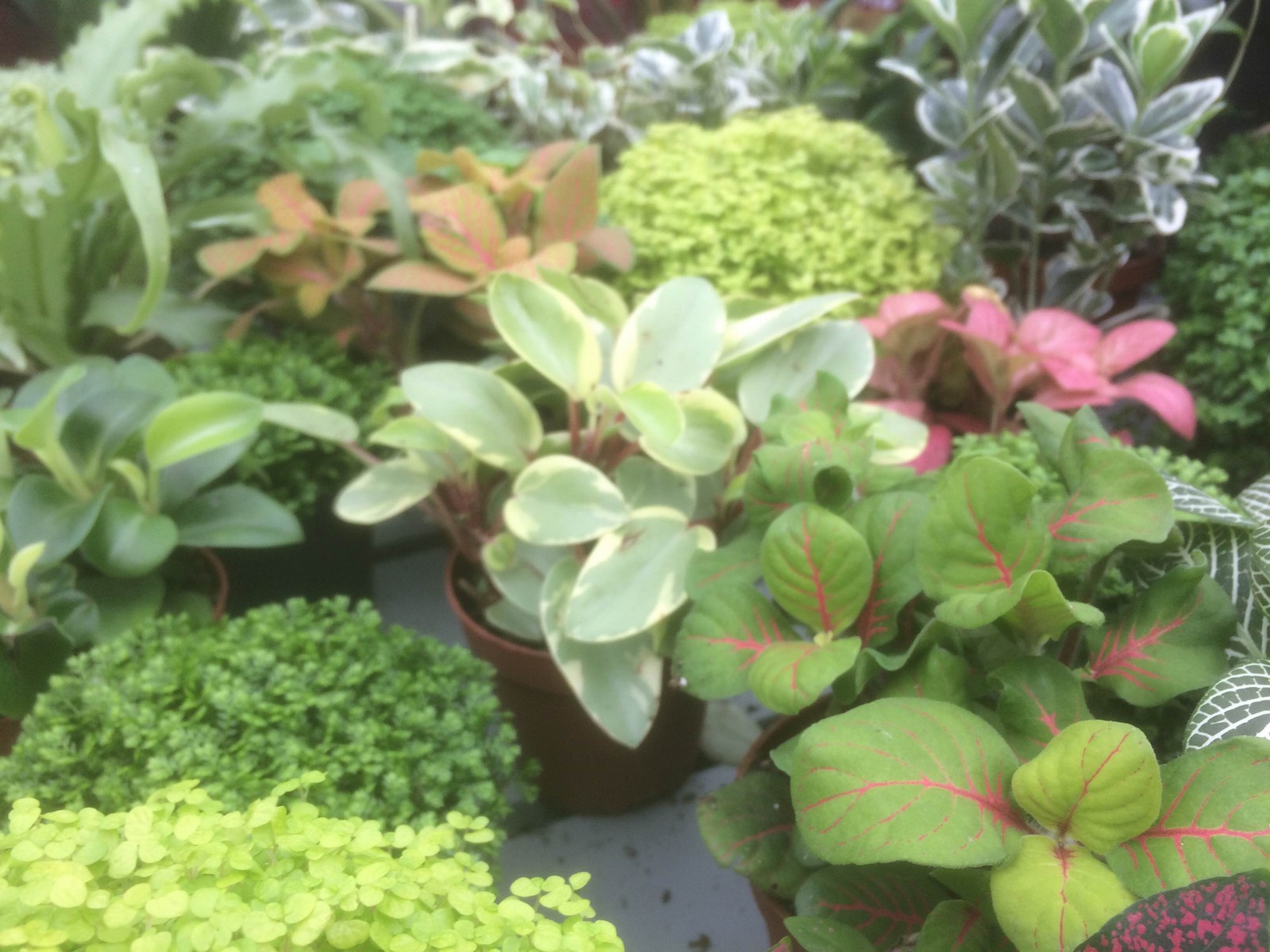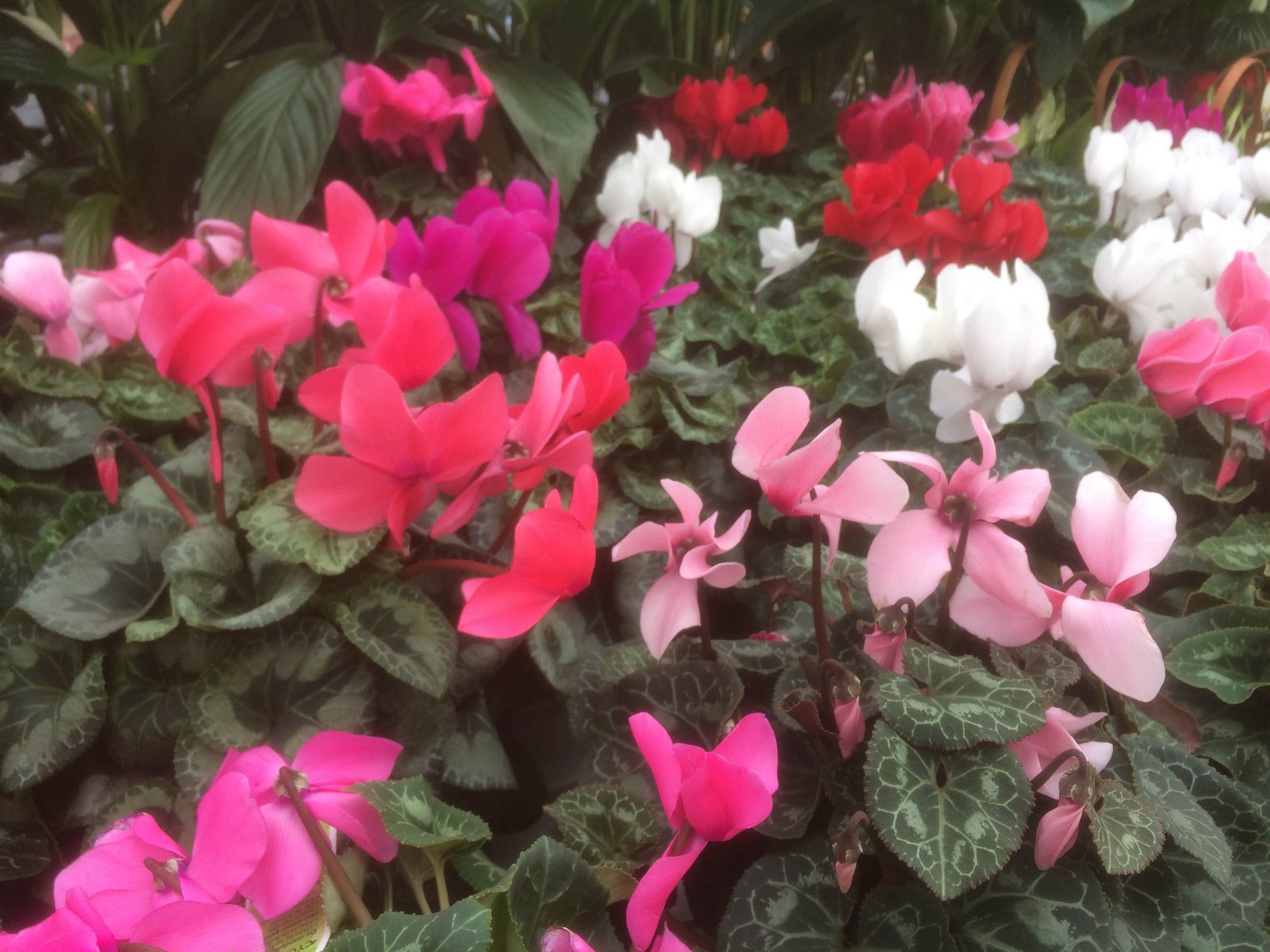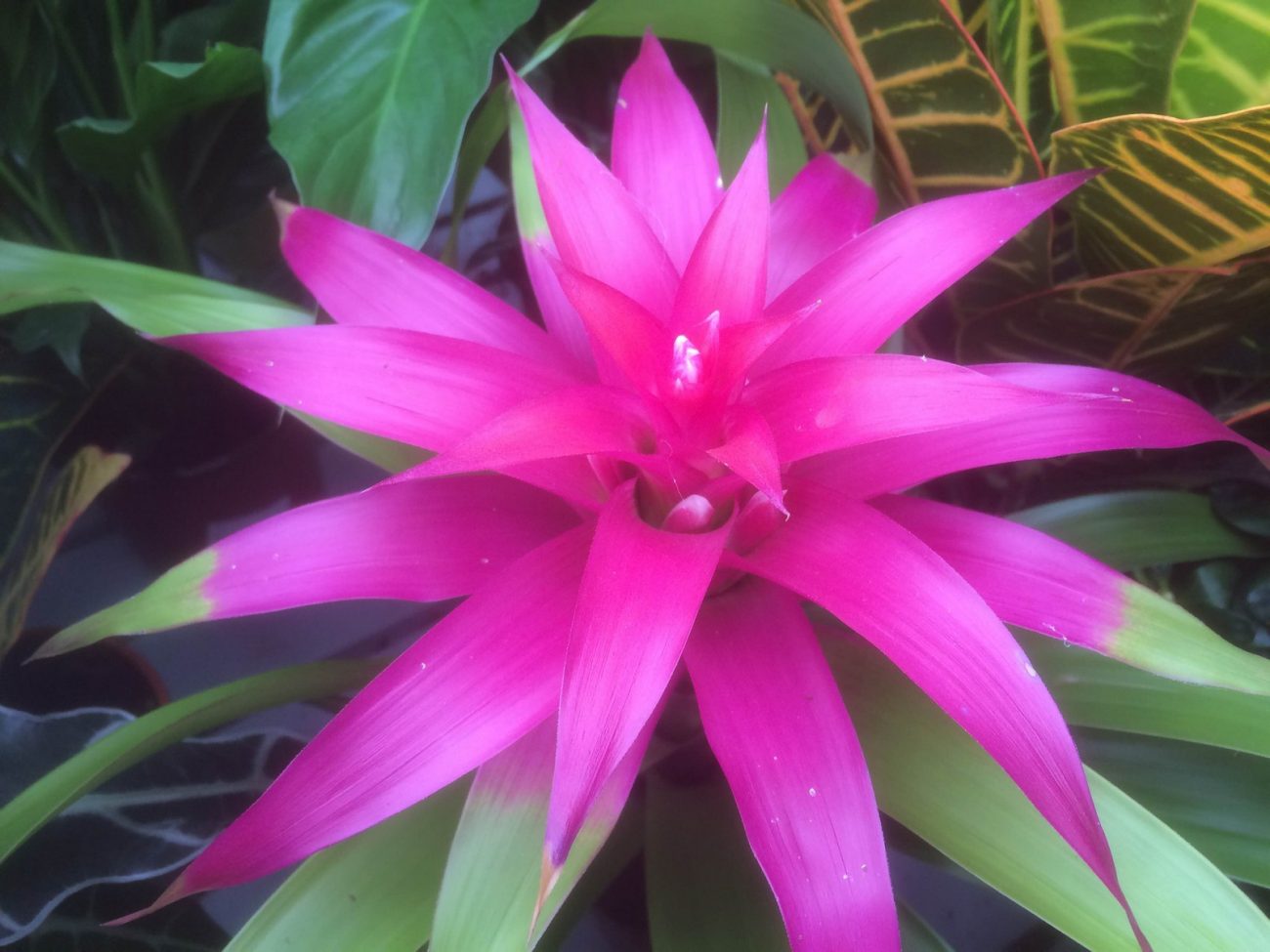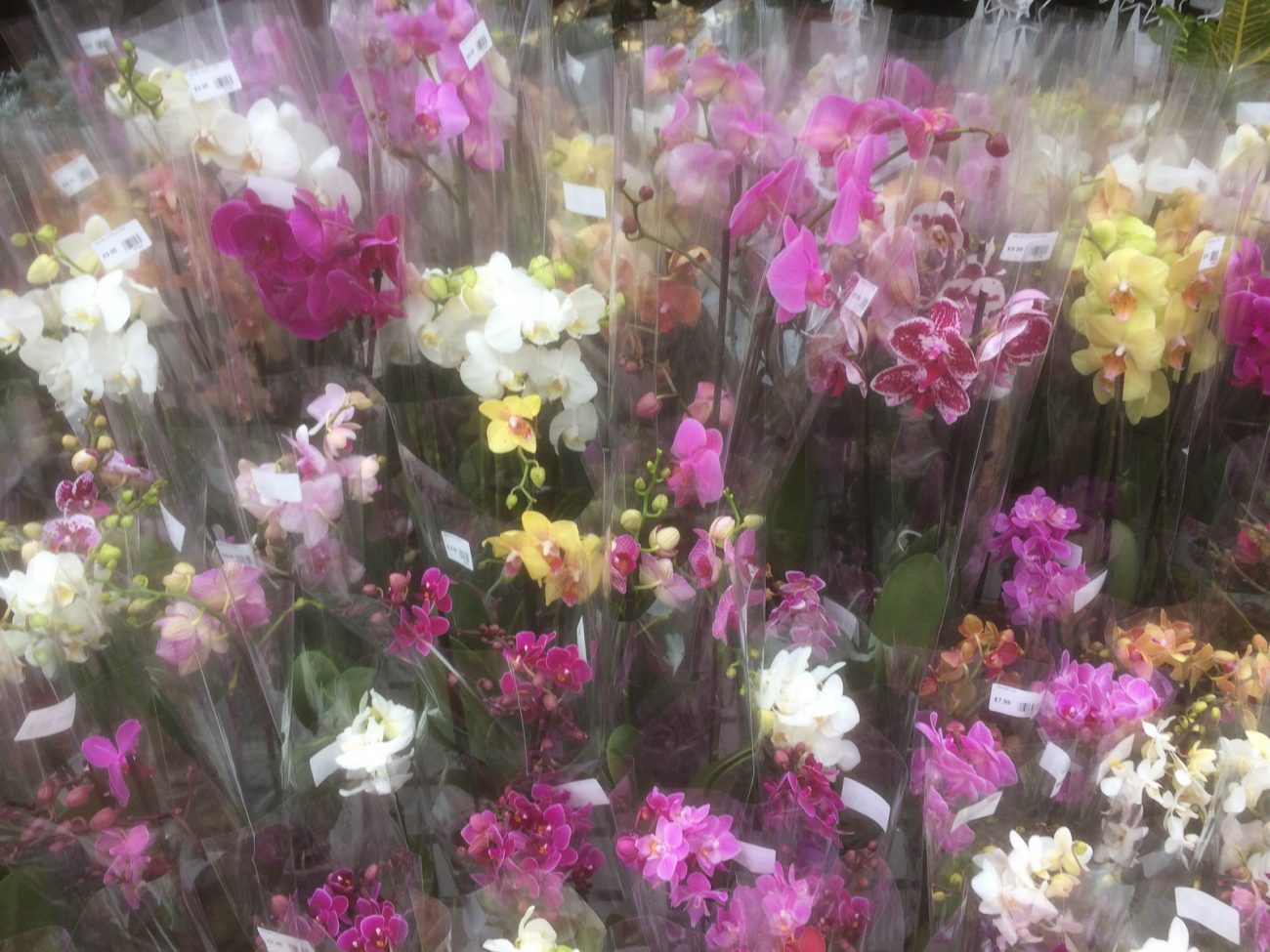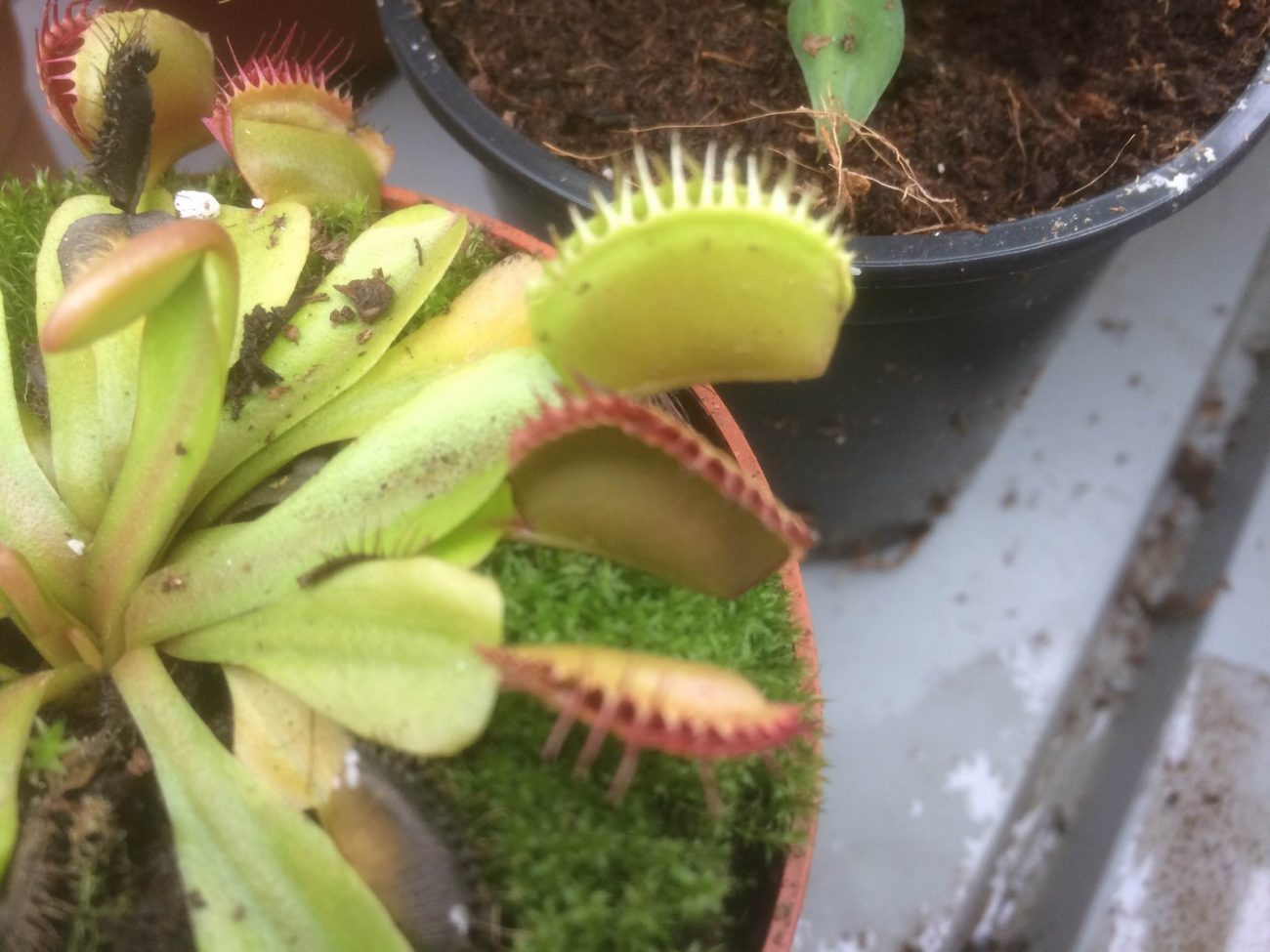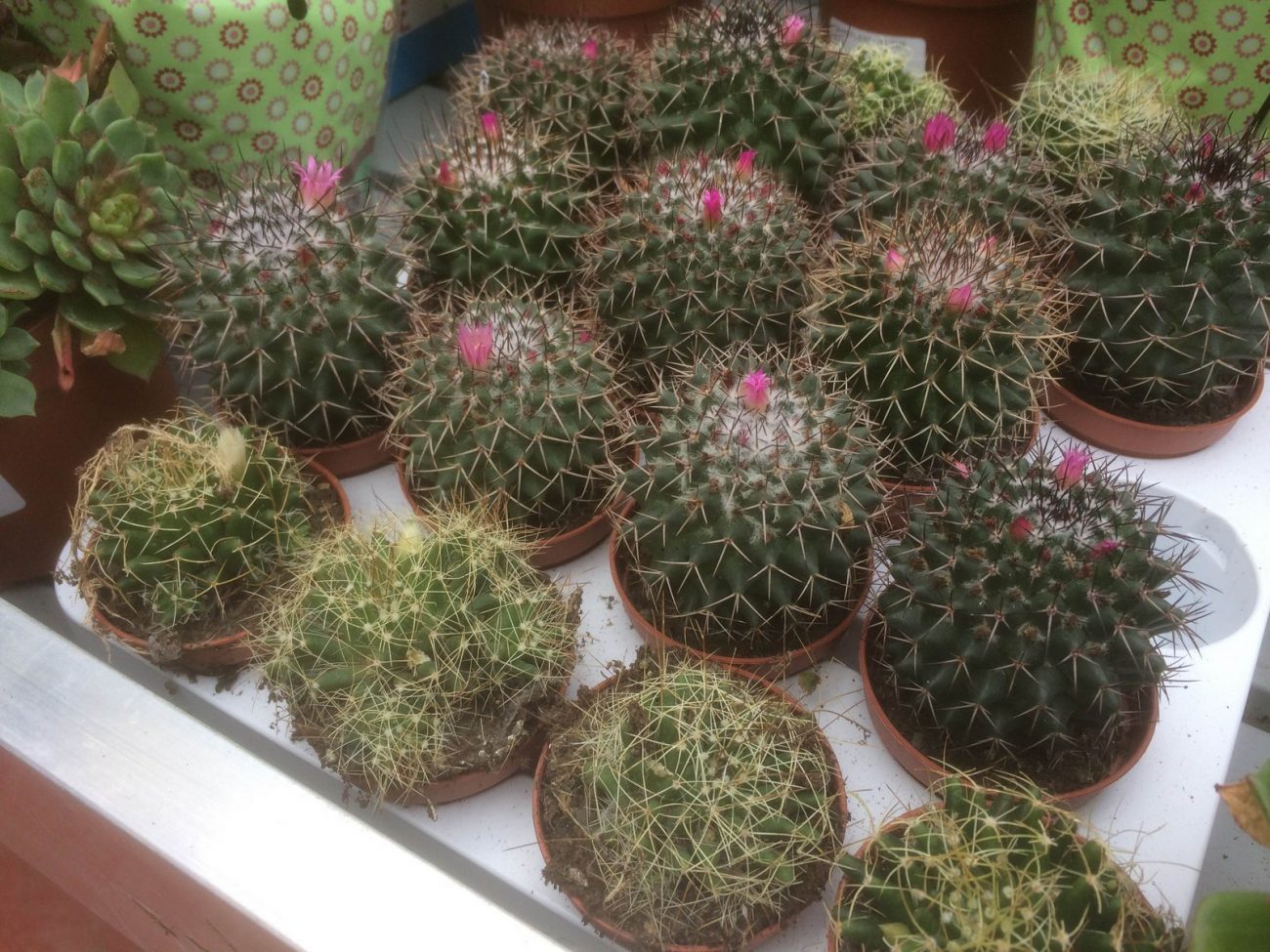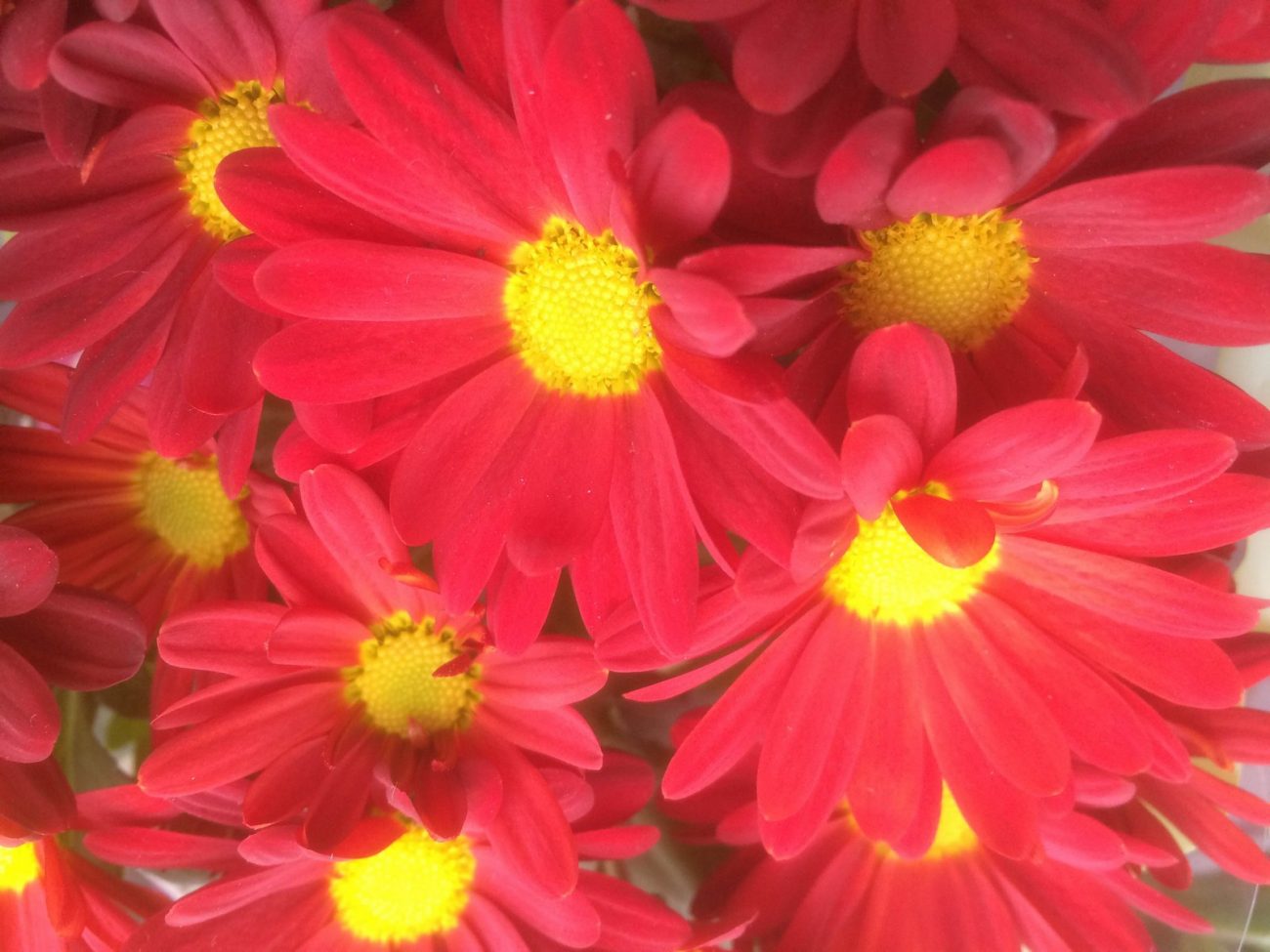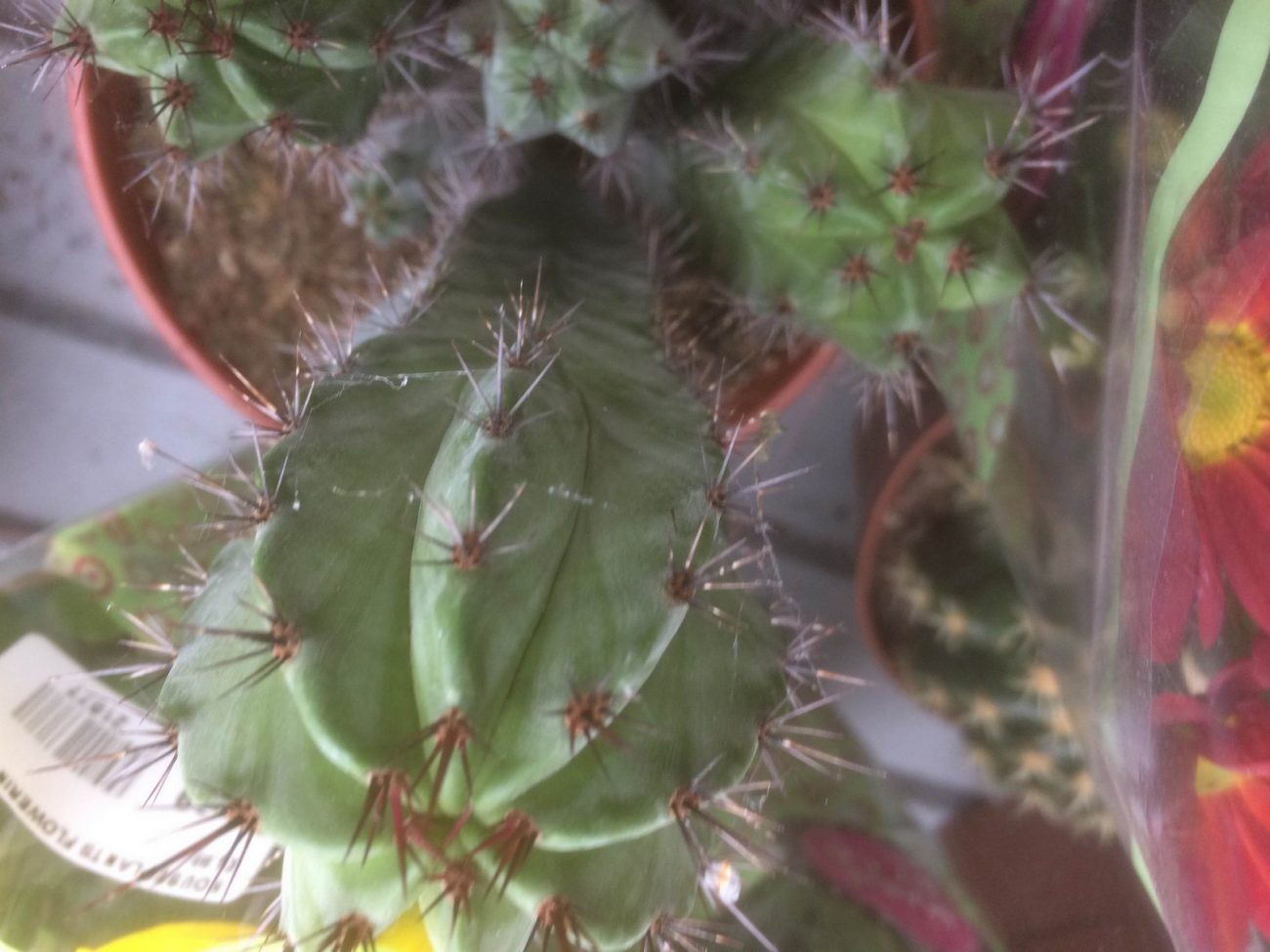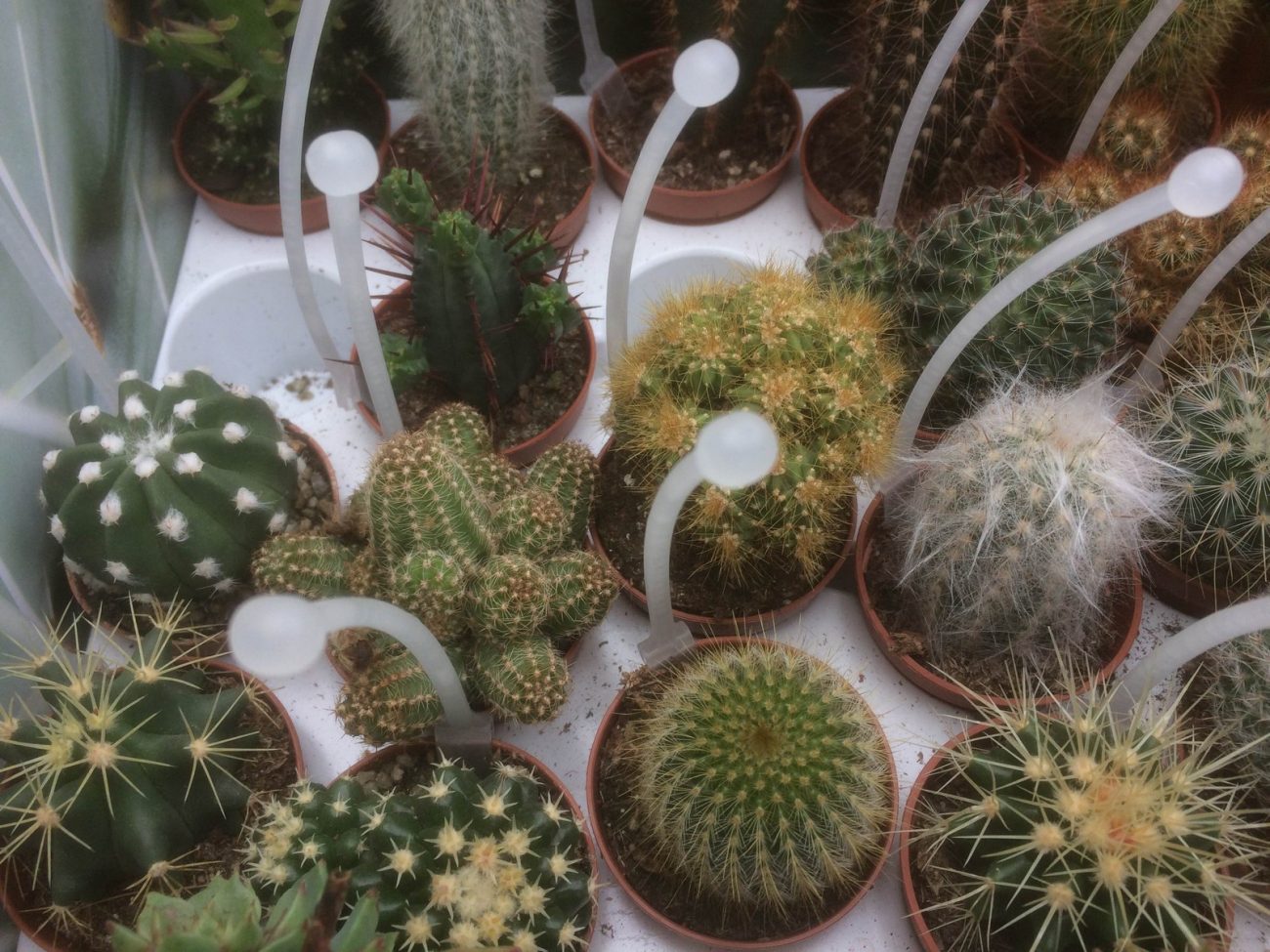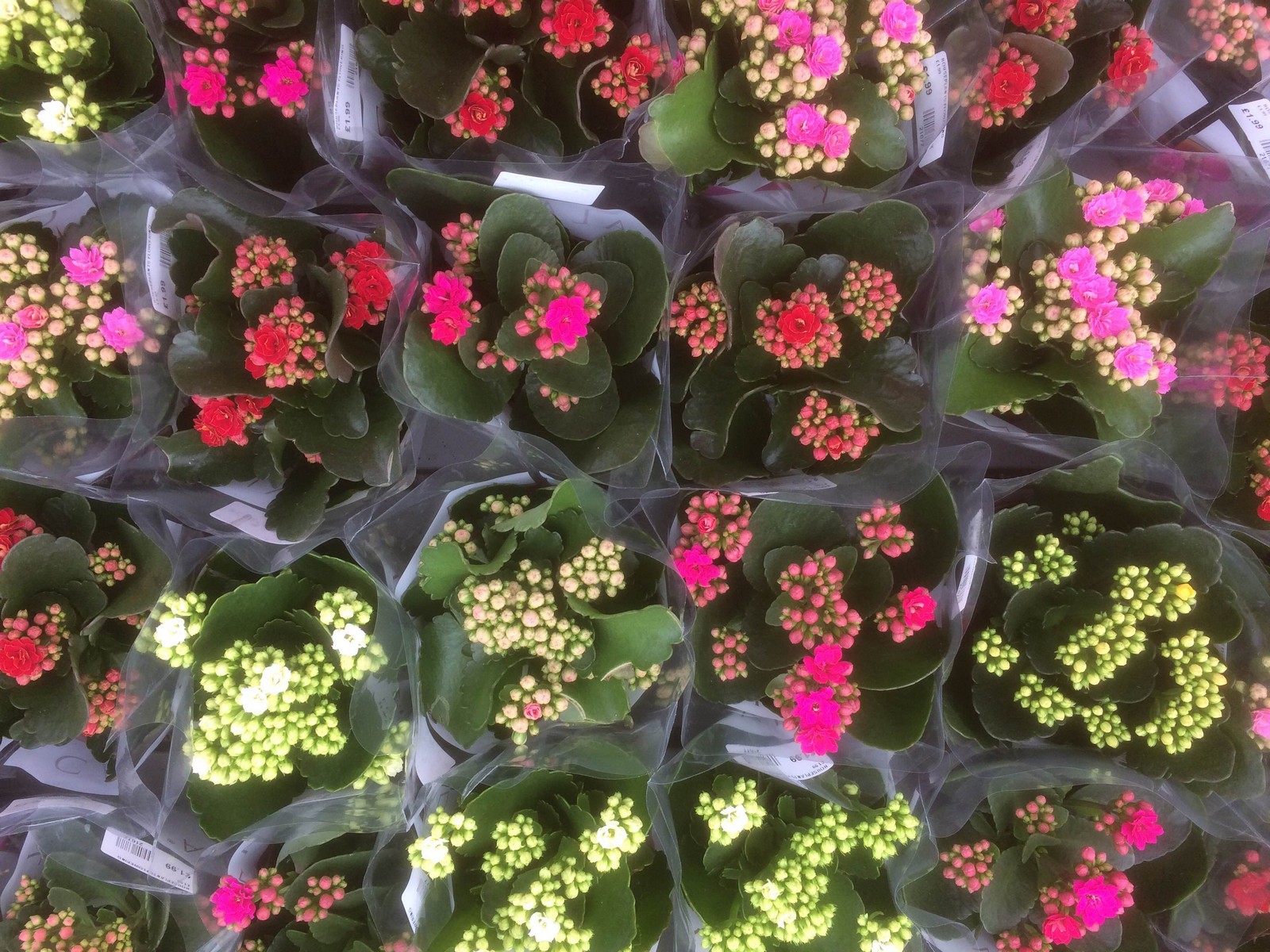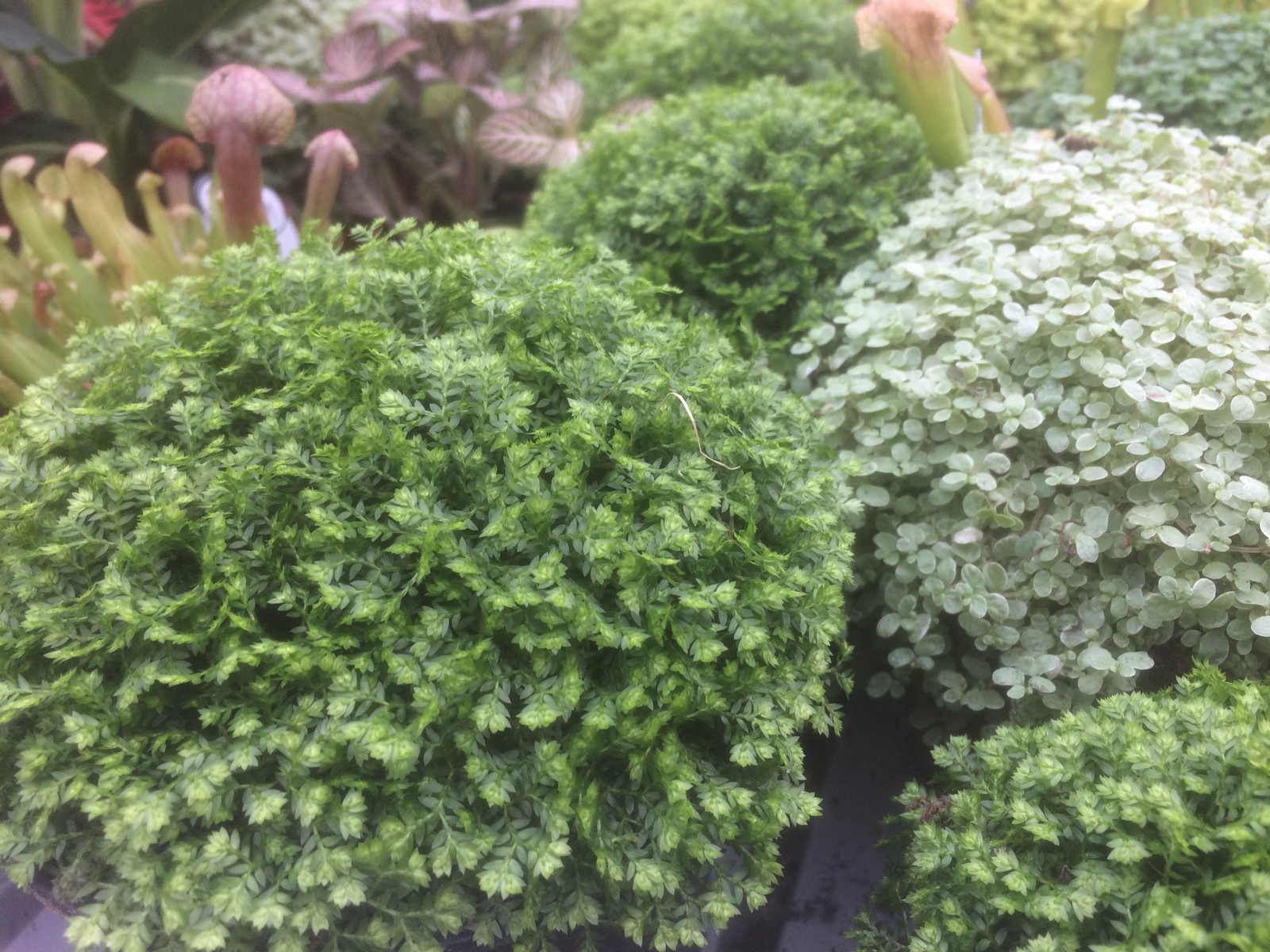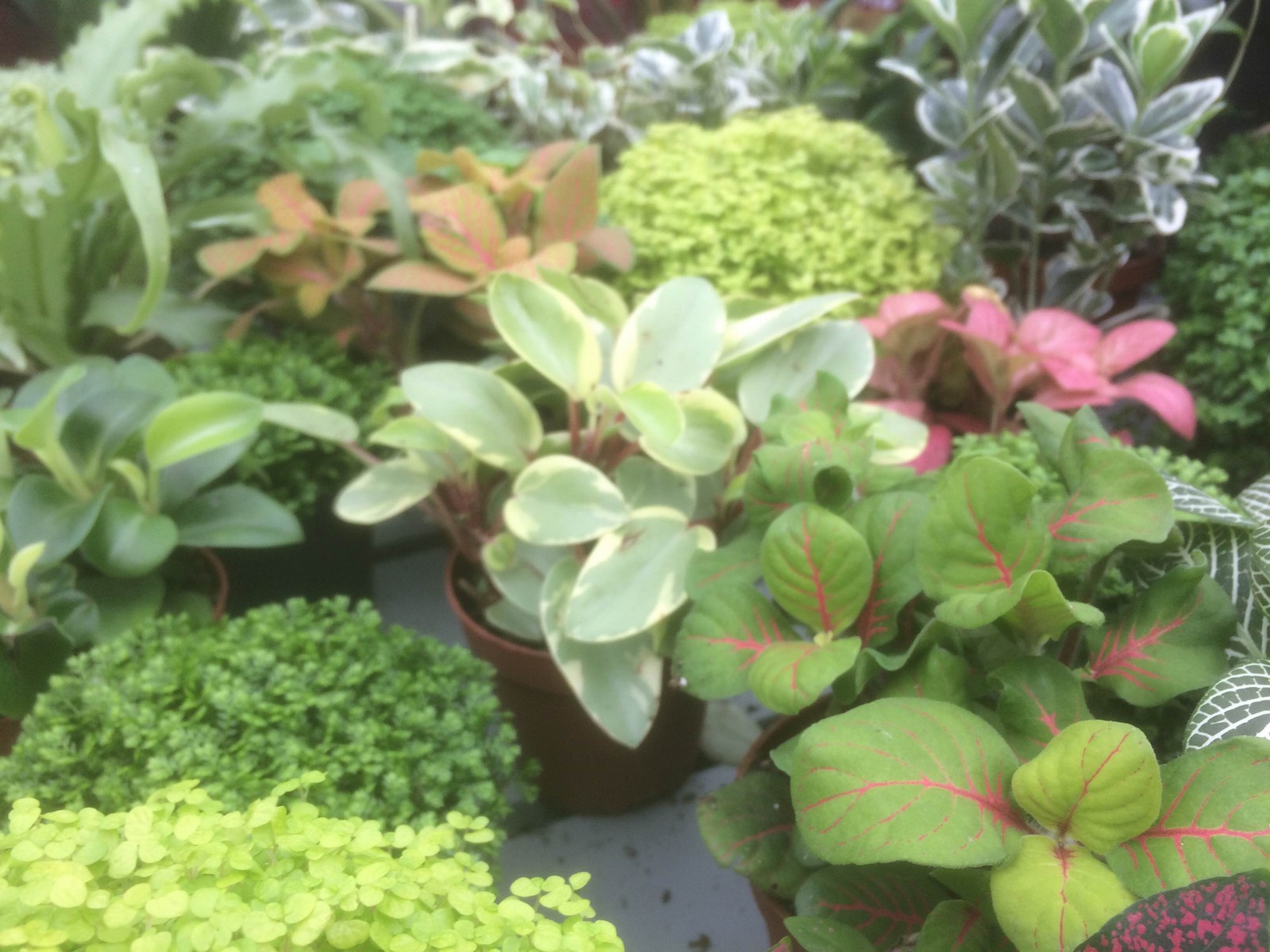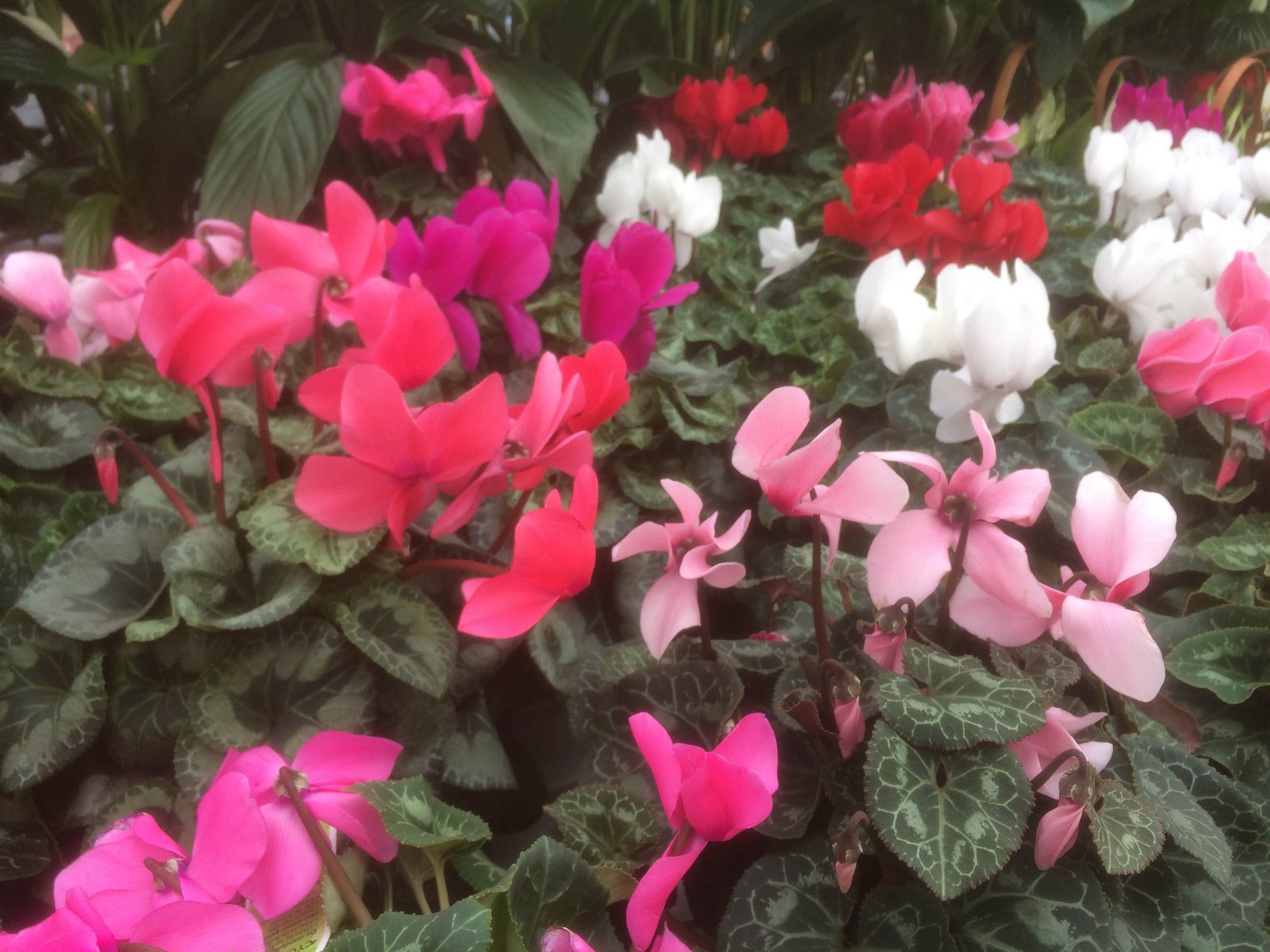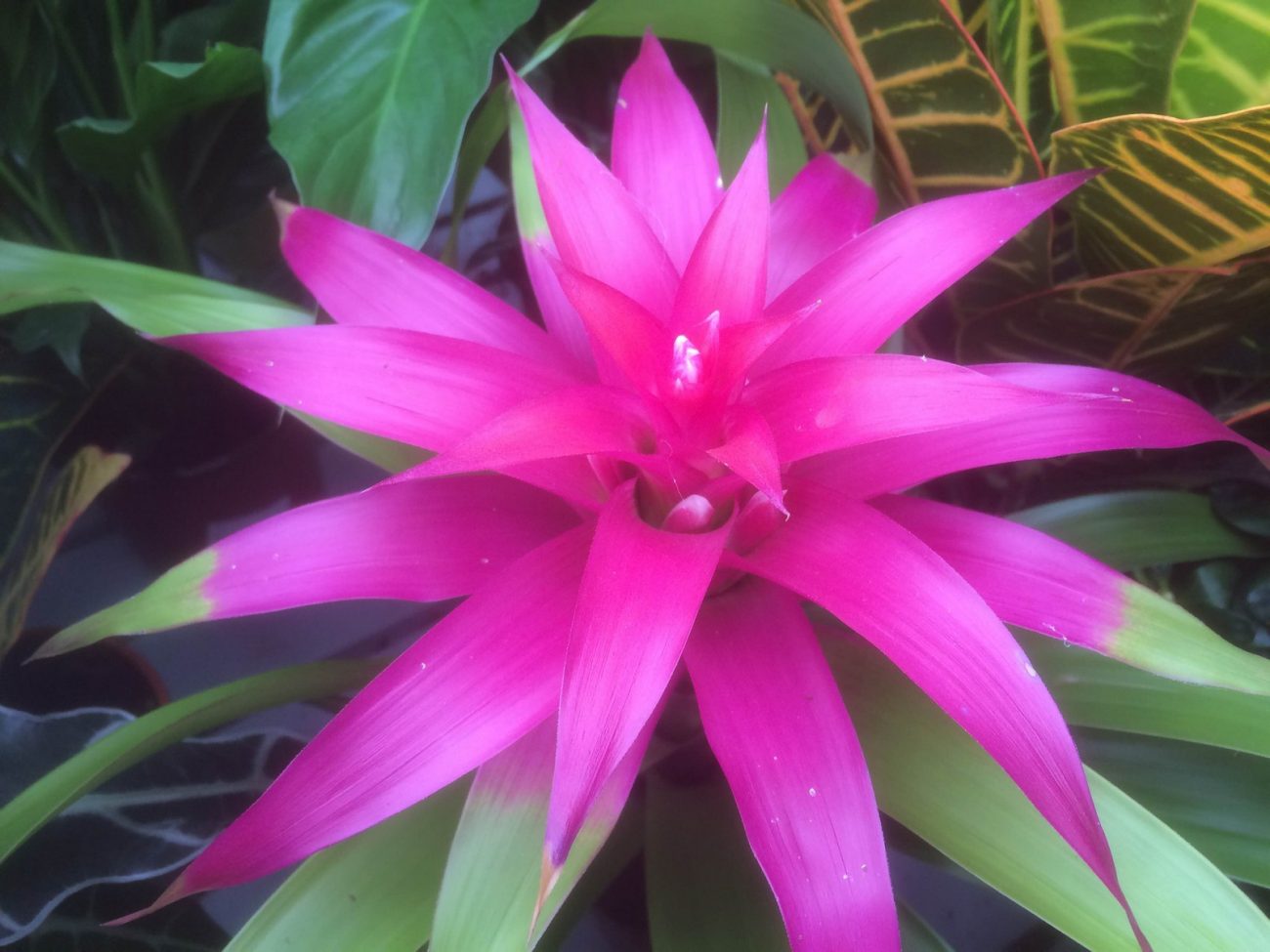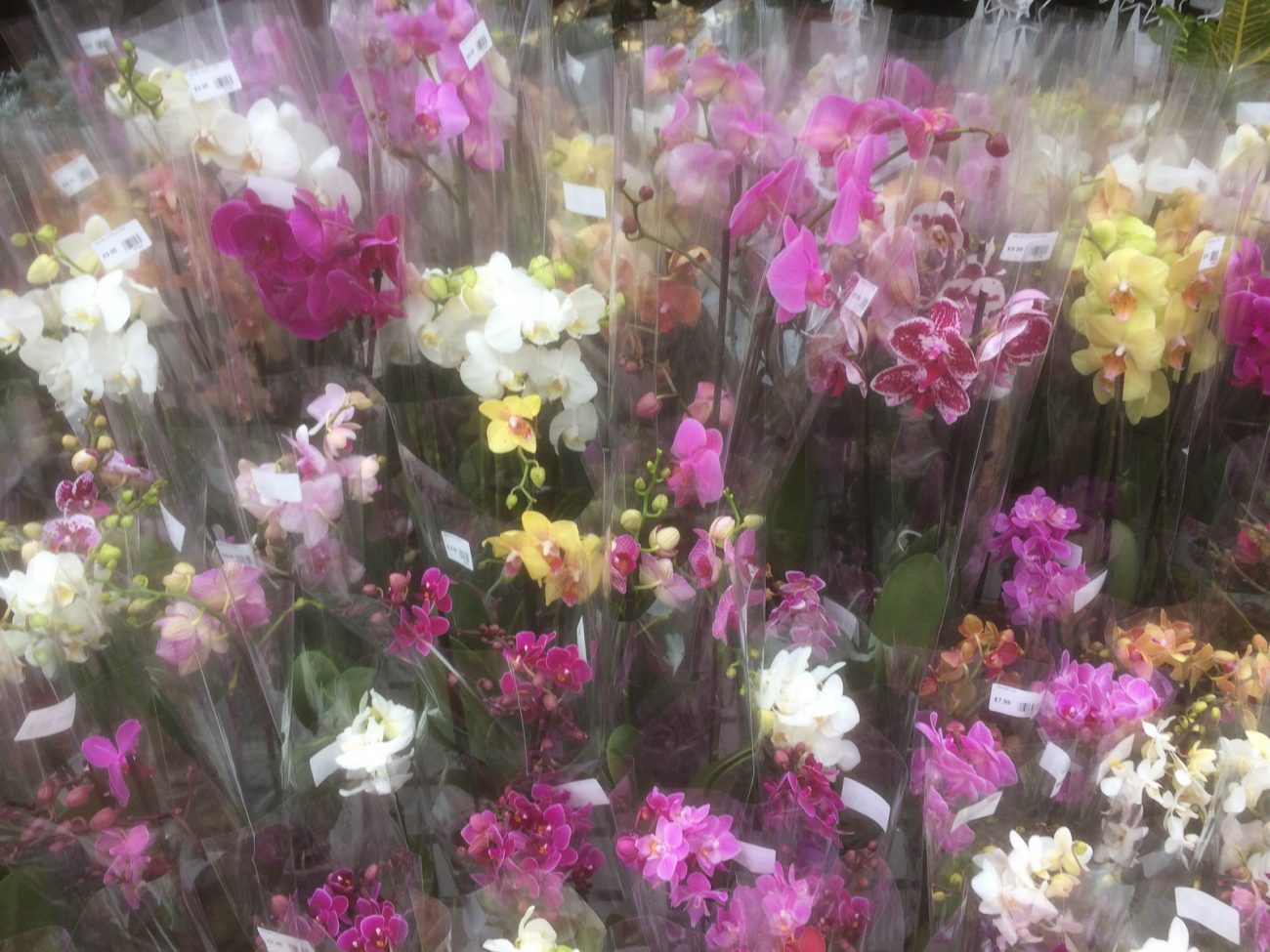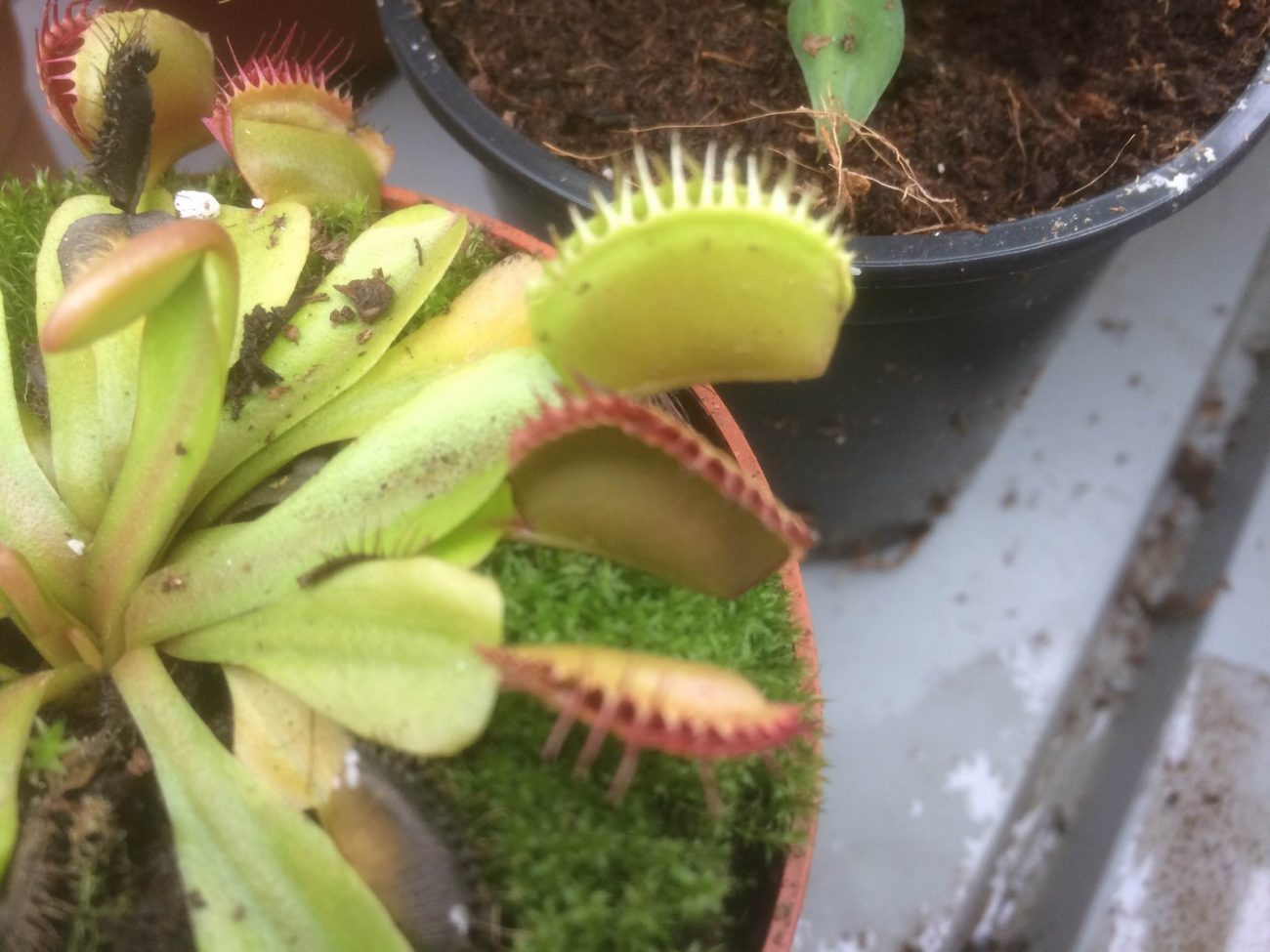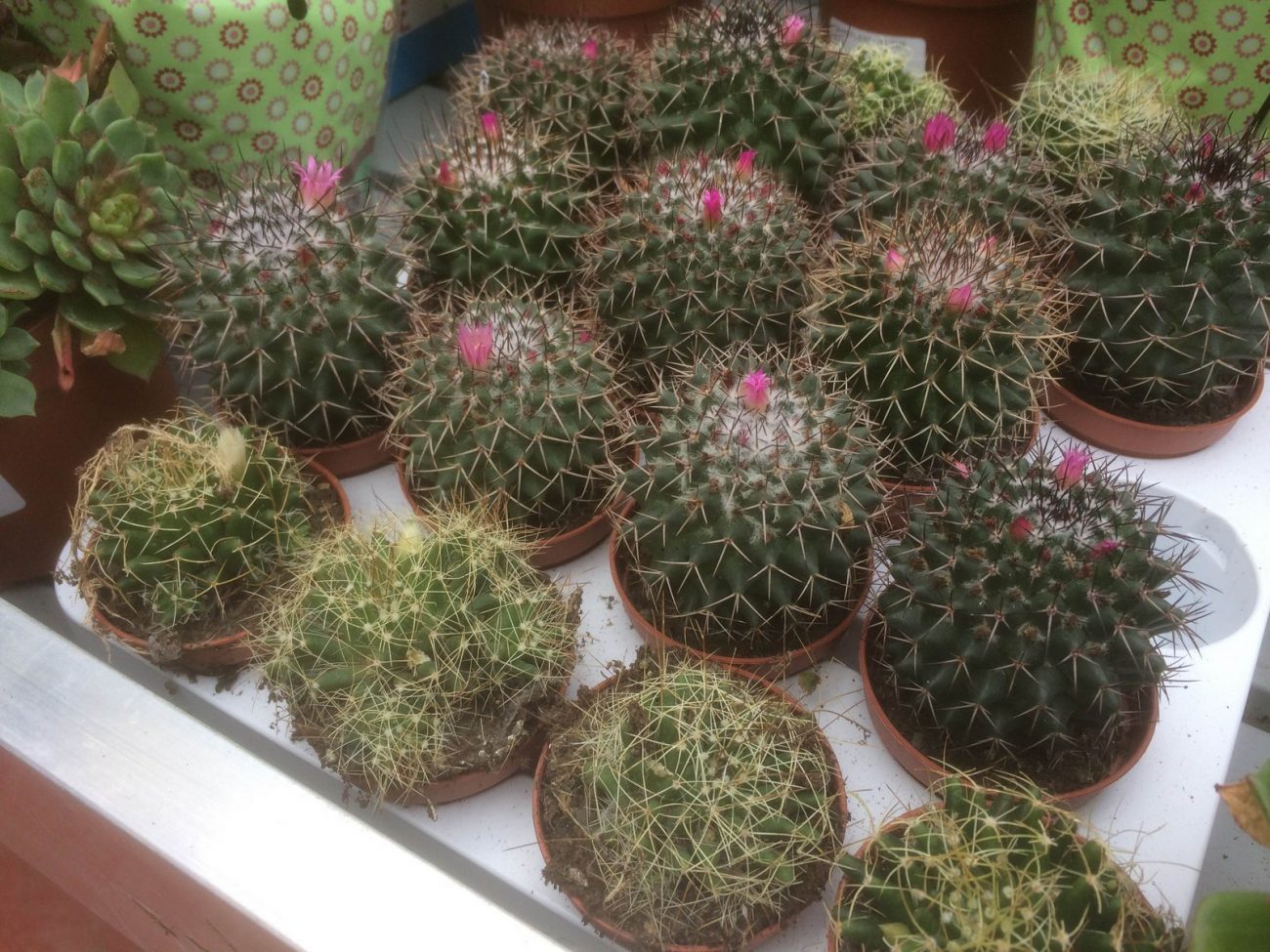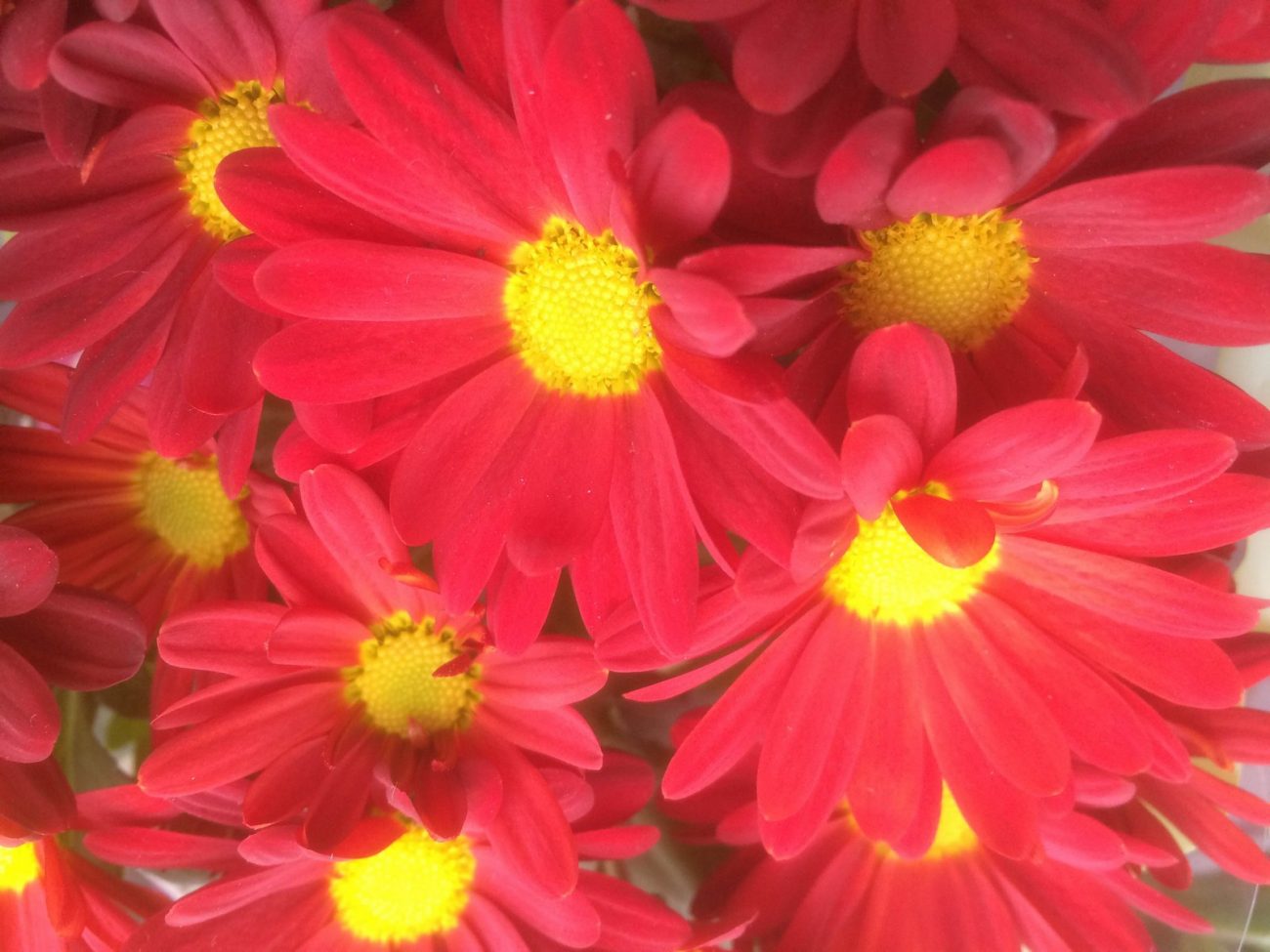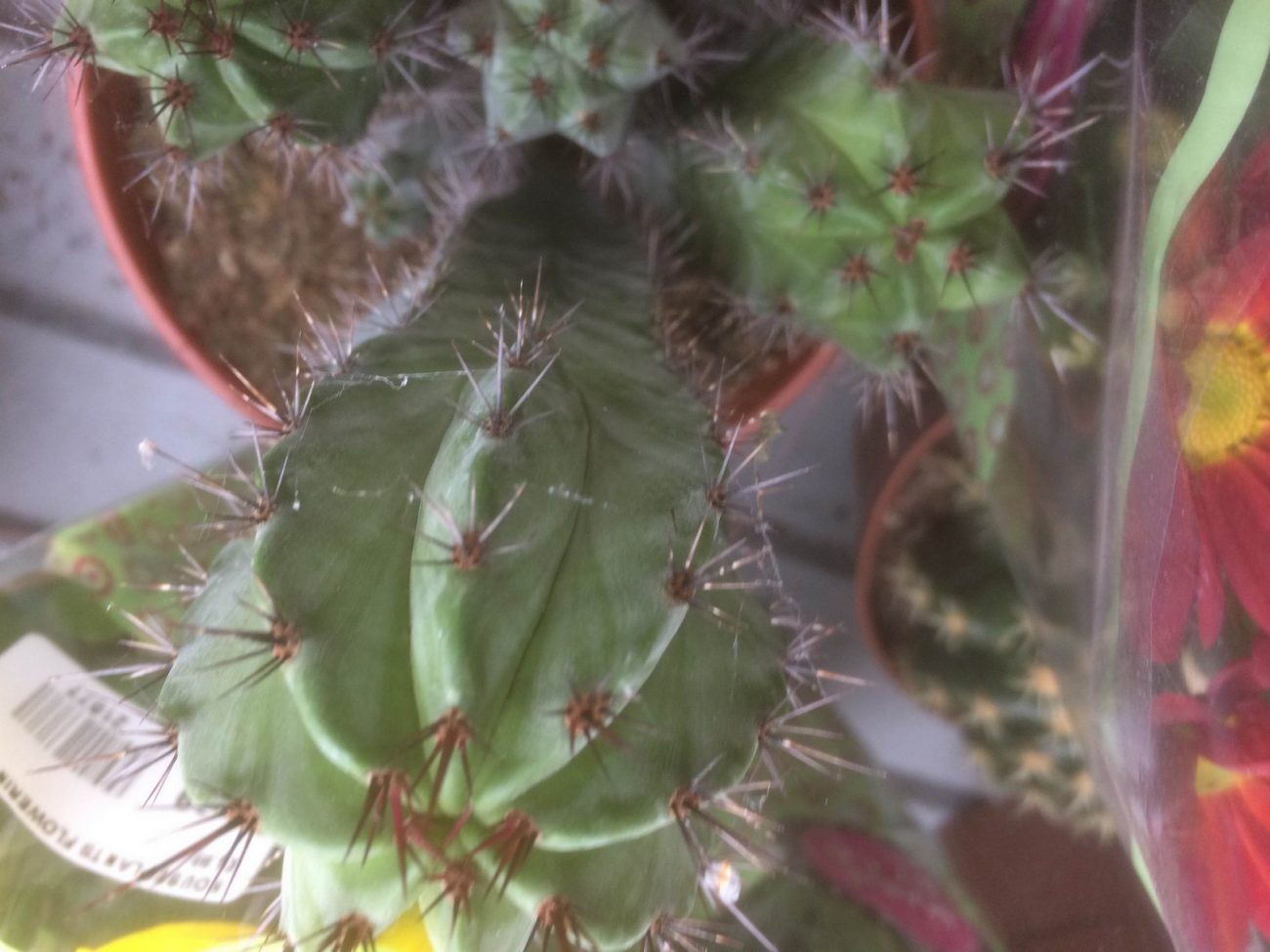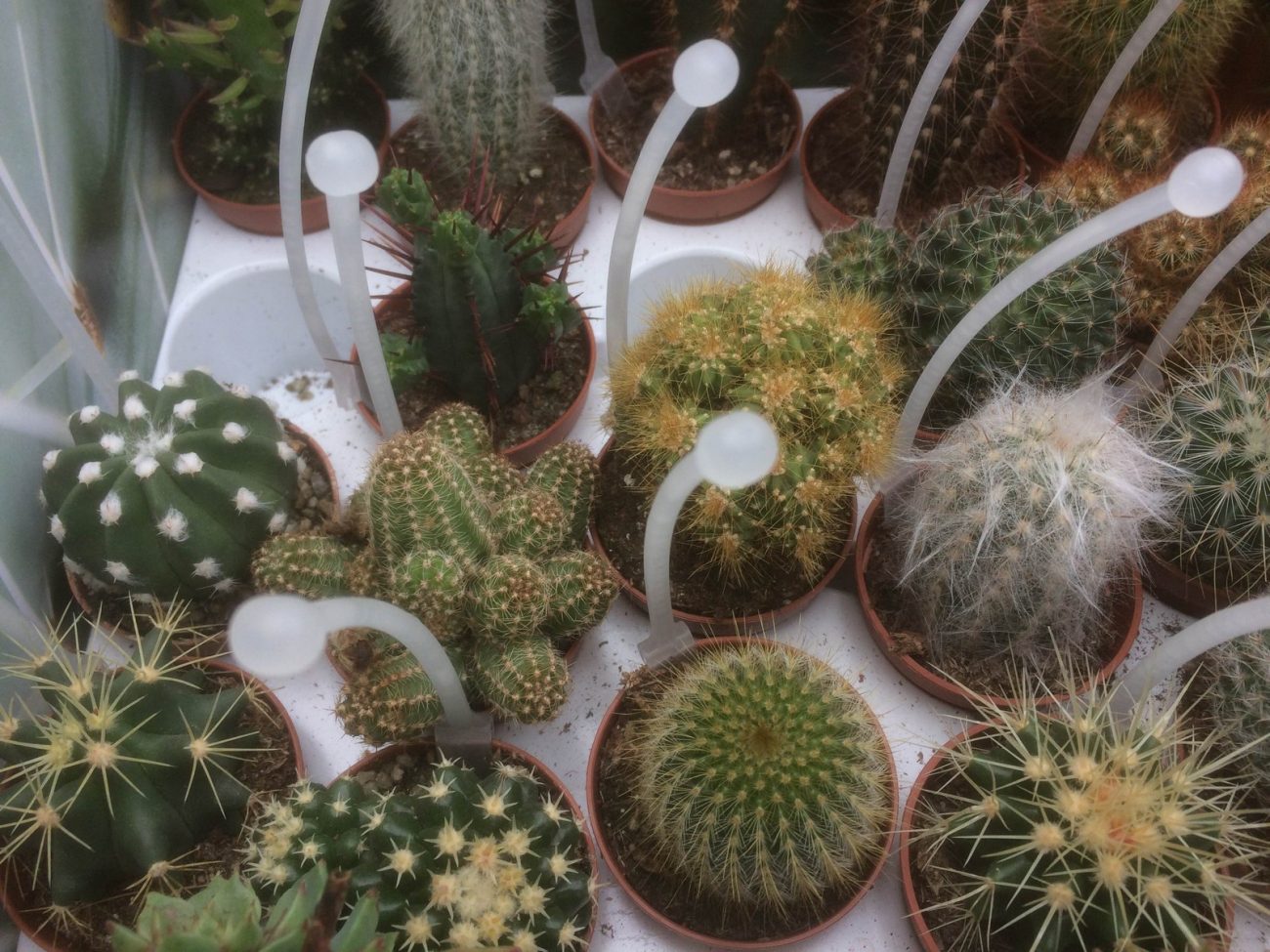 Fresh delivery of house plants
Fresh delivery of house plants has arrived this week, and they all need a home to go to!
House plants are a great way not only to give a burst of colour in your home, but having houseplants around has many health benefits which you can read more about here.
If you've never had one before they are easy to care for, especially succulents like cacti as they can go for long periods without having to be watered, so it doesn't matter if you forget!